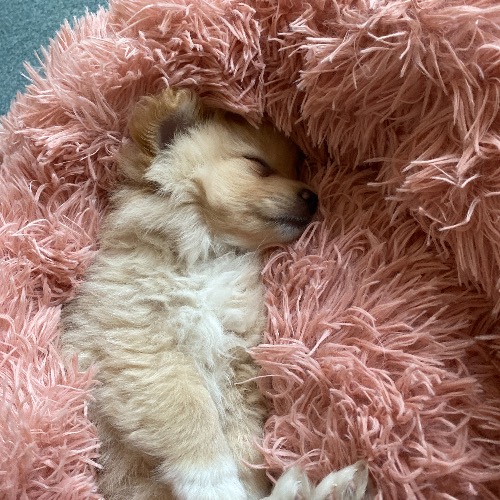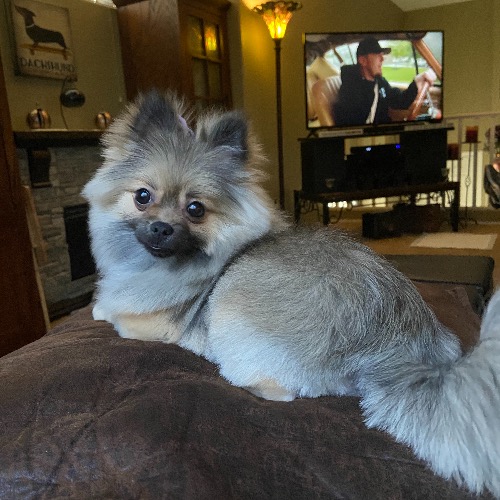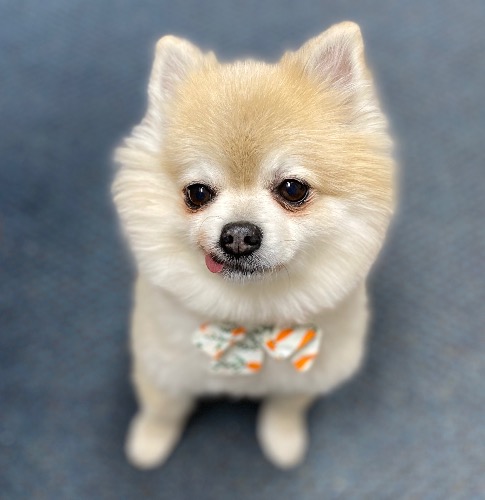 Miniature Pomeranian Mix
Cuteness 54
History
Two members of the British Royal Family influenced the evolution of the breed. In 1767, Queen Charlotte, Queen-consort of King George III of Great Britain, brought two Pomeranians to England.
Care and Health
The most common health issues are luxating patella and tracheal collapse. More rarely, the breed can have Alopecia X, a skin condition colloquially known as "black skin disease". This is a genetic disease which causes the dog's skin to turn black and lose all or most of its hair. Despite their furry coat, they don't require a lot of grooming other than regular brushing, which can help reduce shedding.
Fun Fact
Michelangelo had a Pomeranian by his side as he painted the ceiling of the Sistine Chapel.
Good For
Family pet, therapy dogs
Attributes
friendly, lively and playful, at times they can be aggresive
Traits
Size toy, long Fur, sheds medium, high energy.