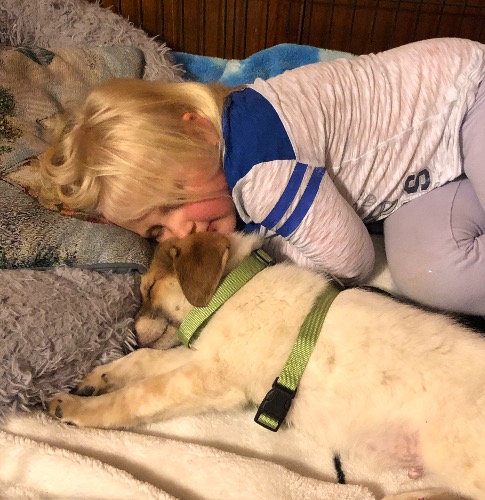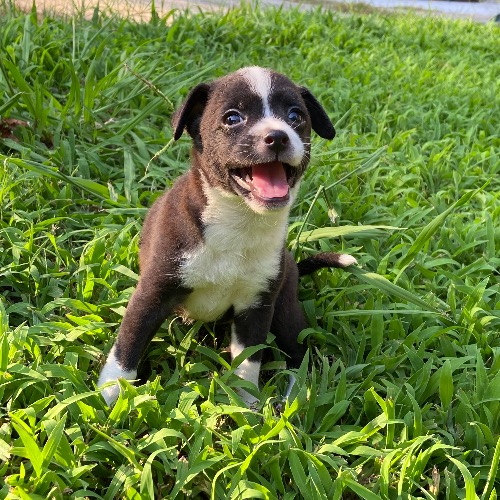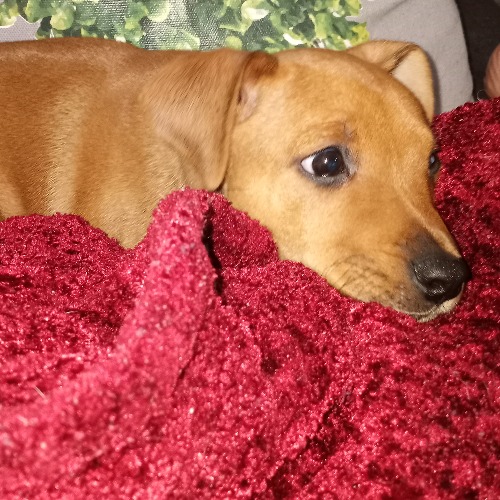 Mountain Feist Mix
Cuteness 52
History
It is generally accepted that the Mountain Feist has been around since the early American pioneers (in the 17th to 18th century).
Care and Health
The biggest issue for Feist dogs is hip and elbow dysplasia. This condition is a developmental condition where the cartilage grows incorrectly in the joint, causing pain when moving. These dogs have sensitive skin and so bathing should be kept to a minimum, every few months or when your dog is heavily soiled. Brushing helps to remove dead skin, stimulate hair follicles and make the fur shiny.
Fun Fact
Due to their chasing instincts, they do not do so well in homes with cats, rabbits, or any sort of rodent.
Good For
Family pet
Attributes
Curious, Intelligent, Active, Noisy
Traits
Size small, short Fur, sheds a lot, high energy.