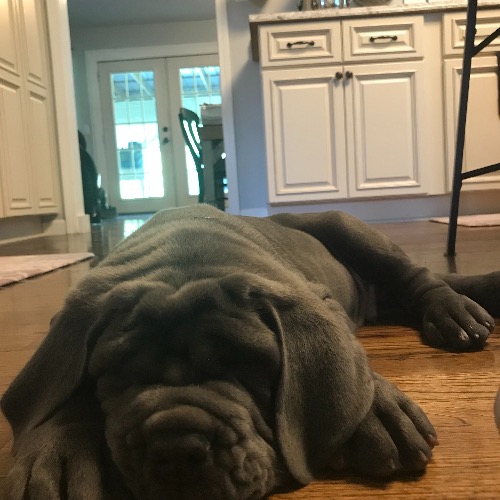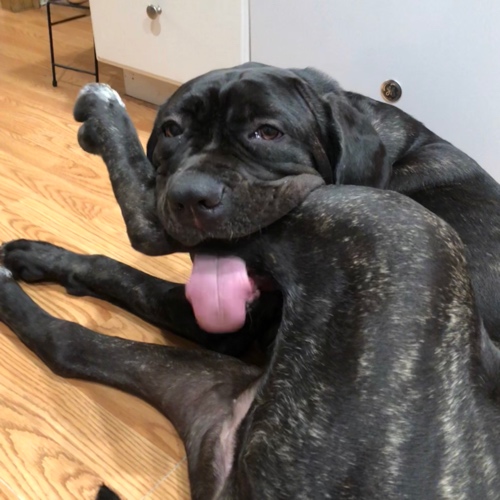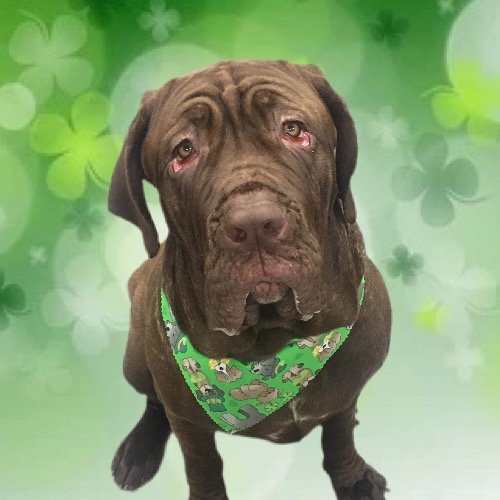 Neopolitan Mastiff
Cuteness 52
History
Originated in Southern Italy.
Care and Health
Does not require a lot of excercise but does require a lot of room to roam. Can overheat in extreme temperatures.
Fun Fact
Believed to be descendants of the well known dogs of war in the Roman Empire
Good For
Families with older children, active singles, houses with yards, experienced owners
Attributes
Devoted, loyal, calm, loving
Traits
Size large, short Fur, sheds medium, medium energy.