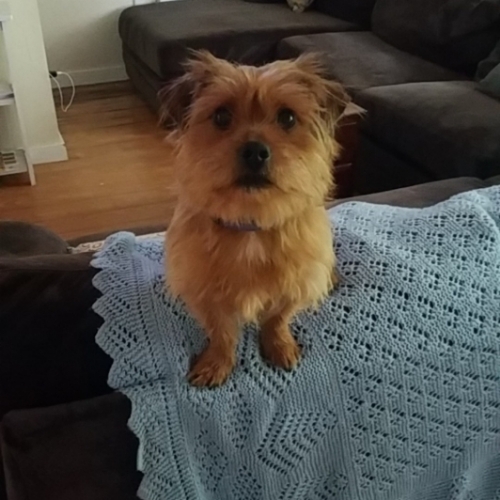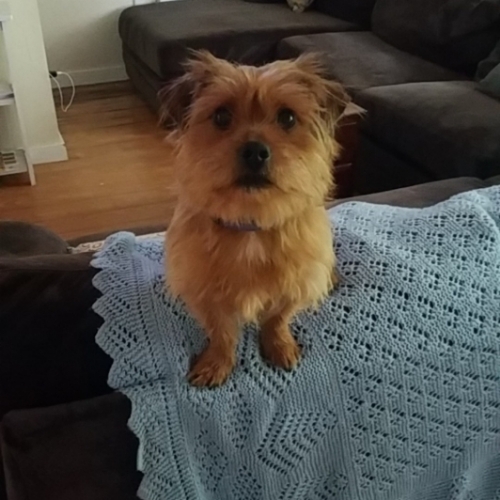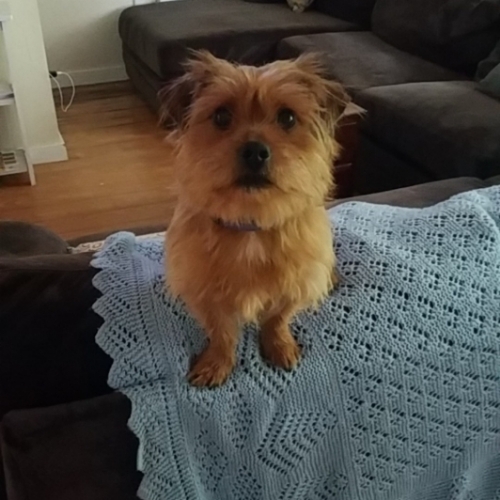 Norfolk Terrier
Cuteness 63
History
This breed originated in Norfolk, England in the 1800s.
Care and Health
Can be susceptible to heart and eye problems. Its coat requires brushing a few times a week and trimming every month or so.
Fun Fact
The Norfolk Terrier fell under the Norwich Terrier name until 1979, when they were separated into two breeds.
Good For
Apartment-dwellers, seniors, and families with children or other pets.
Attributes
Social and Fearless
Traits
Size toy, short Fur, sheds minimal, high energy.