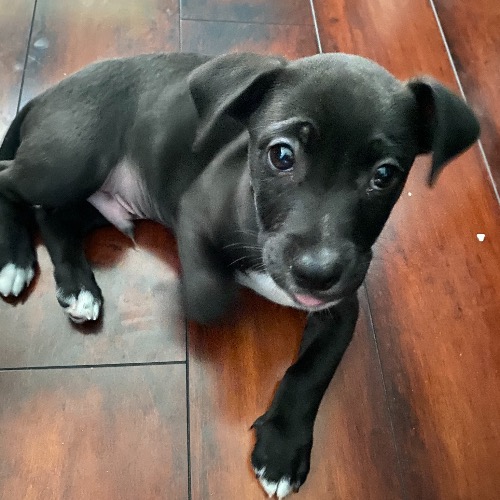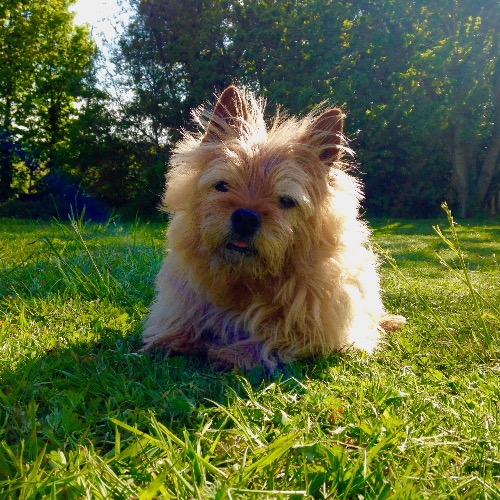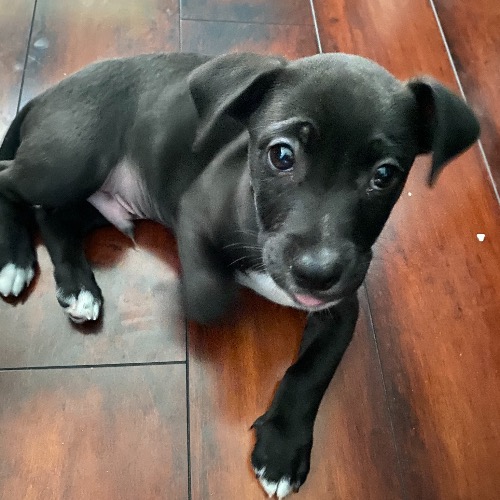 Norwich Terrier
Cuteness 60
History
This breed originated in England in the 1800s.
Care and Health
Look out for epilepsy and respiratory problems. Has a natural coat that needs brushing but no trimming.
Fun Fact
This dog is often called a "big dog in a small package."
Good For
Apartment-dwellers, seniors, and families with children or other pets.
Attributes
Alert and Gregarious
Traits
Size toy, short Fur, sheds medium, high energy.