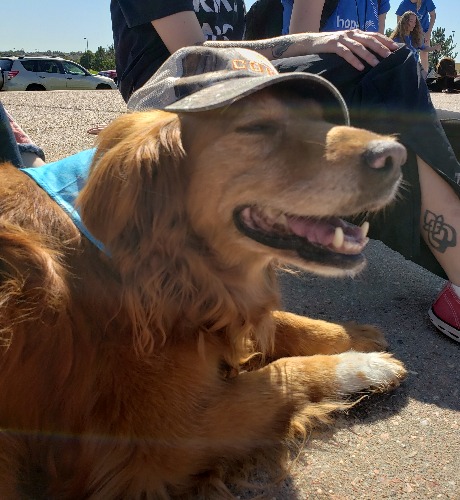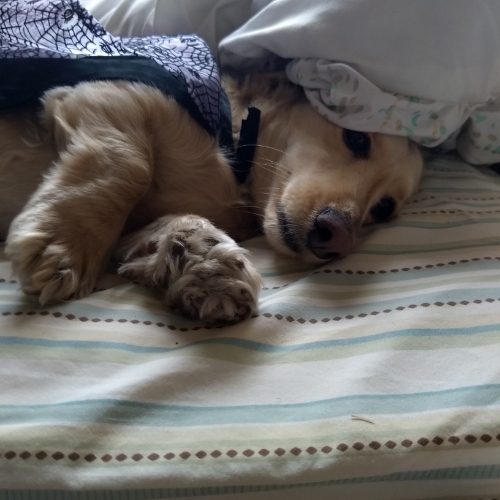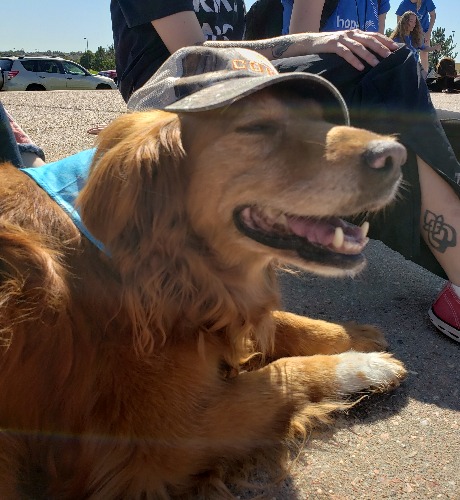 Nova Scotia Duck Tolling Retriever Mix
Cuteness 56
History
While exact breeding origins of the Toller are unknown, as is the case with other retrievers, the Nova Scotia Duck Tolling Retriever was developed in the early 19th century to lure and retrieve waterfowl, says Klein.
Care and Health
Generally a healthy breed certain health conditions can occur such as Hypoadrenocorticism, Distichiasis, Progressive retinal atrophy, Cleft palate, Collie eye anomaly and Degenerative myelopathy. They require weekly brushing of its double coat to keep things in order, and it's important to pay more attention to the finer fur around and under the breed's ears, which tends to knot. An occasional bath also helps keep the breed's coat pristine. In addition, you'll want to have a groomer remove excess hair from between the feet pads of the Nova Scotia Duck Tolling Retriever to help him gain traction.
Fun Fact
The jaws are strong enough to carry a duck, thus their name.
Good For
Watchdog, hunting, companionship
Attributes
intelligent, outgoing, and affectionate
Traits
Size medium, medium Fur, sheds medium, medium energy.