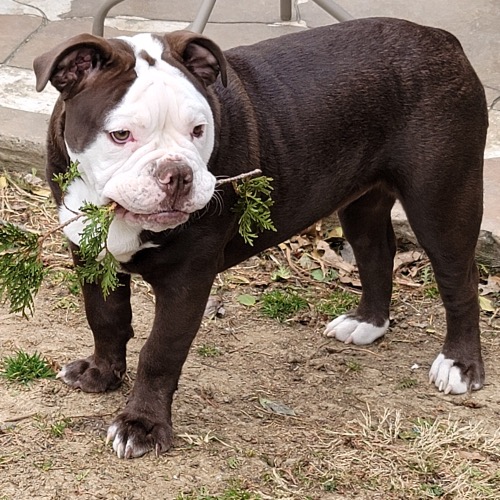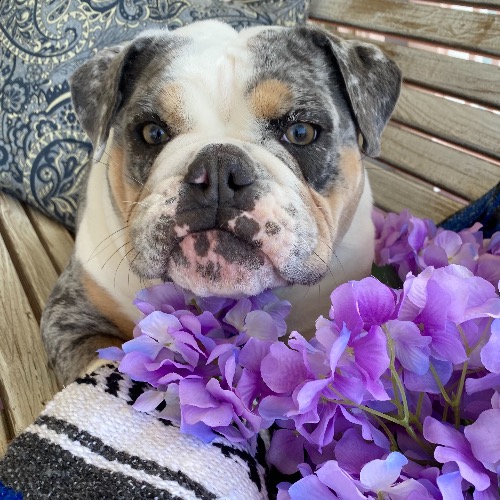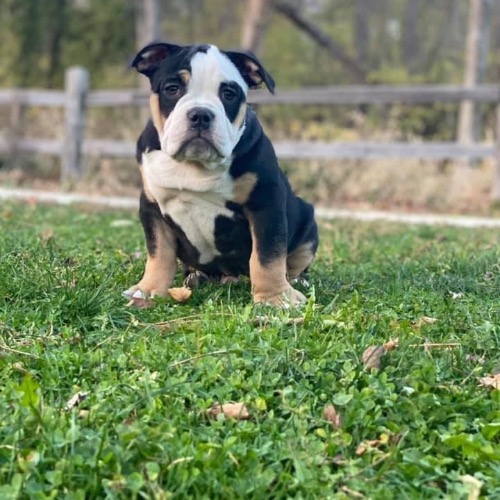 Old English Bulldog Mix
Cuteness 53
History
The Olde English Bulldogge is a rare breed developed by David Leavitt by the crossing of half English Bulldog, and the other half: Bullmastiff, Pit Bull and American Bulldog. In 1971 he became disenchanted with English Bulldogs due to their breeding and breathing problems.
Care and Health
Compared to other breeds, OEBs possess less of the commonly inherited negative bulldog traits (airway issues, hip issues, climate sensitivity, difficult births and breeding). These dogs shed an average amount, so a minimal amount of grooming is required. Brush your dog at least weekly to keep the shedding under control and keep the fur smooth and clean.
Fun Fact
Skin folds around the eyes and face were exaggerated to protect the dog's eyes while in a fight
Good For
Family pet
Attributes
Good temperament, loyal and protective
Traits
Size large, short Fur, sheds a lot, low energy.