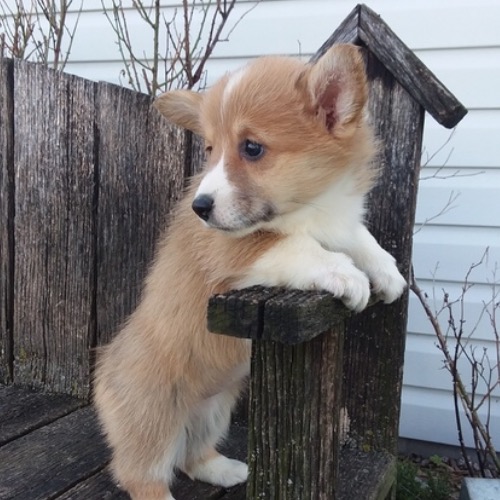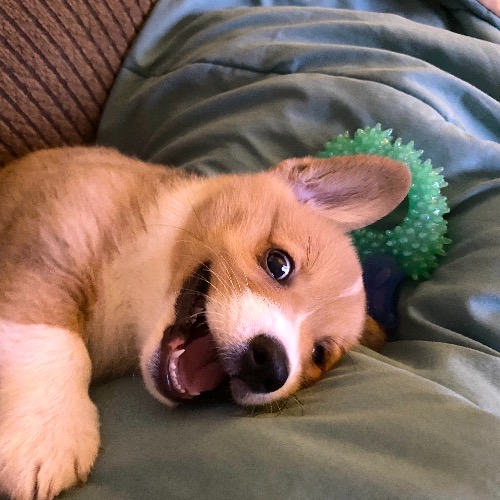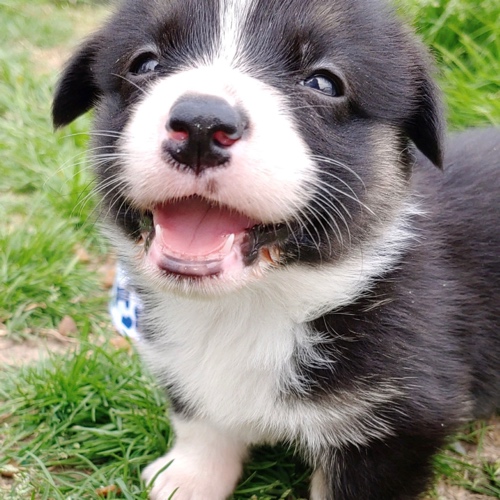 Pembroke Welsh Corgi
Cuteness 55
History
This breed originated in Wales in the 9th century.
Care and Health
Prone to back problems, progressive retinal atrophy, glaucoma, and epilepsy. Has an easy-to-maintain coat, but will need weekly brushings in its shedding season.
Fun Fact
This breed has no tail.
Good For
Families with children and other pets, people with active lifestyles, households with land.
Attributes
Bold and Kindly
Traits
Size small, short Fur, sheds a lot, high energy.