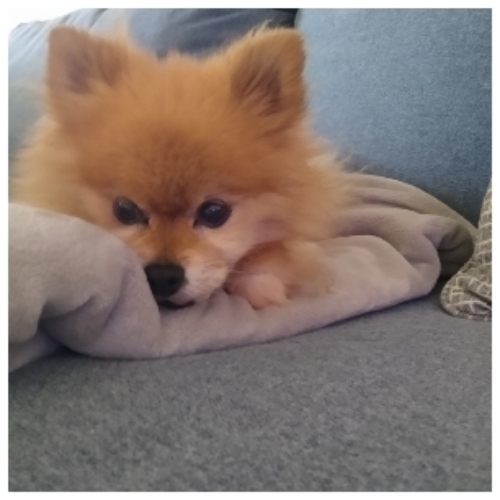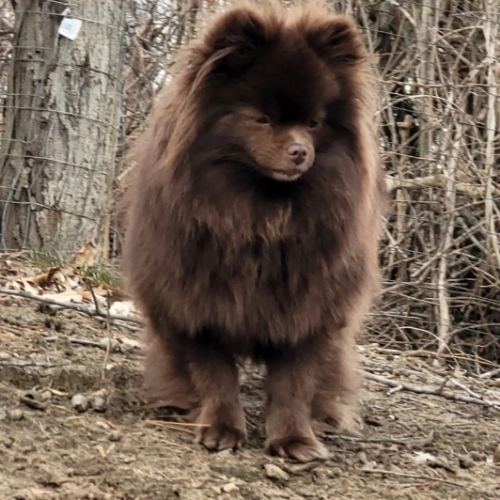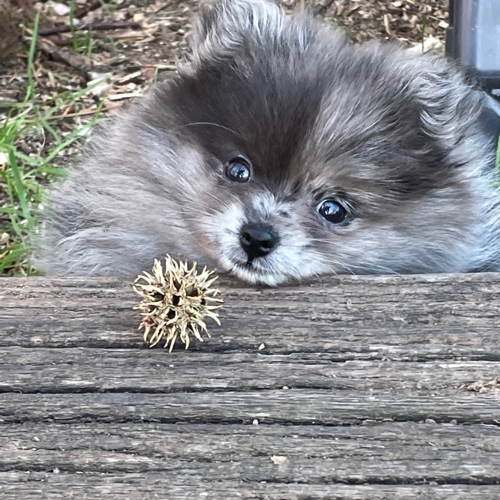 History
This breed originated in the Prussian region of Pomerania hundreds of years ago.
Care and Health
Prone to dental issues. They shed constantly and require daily brushing.
Fun Fact
The Pomeranian is a descendant of sled dogs from Iceland and Lapland.
Good For
These dogs are very adaptable, so can fit into any family.
Attributes
Animated and Cocky
Traits
Size toy, long Fur, sheds a lot, high energy.