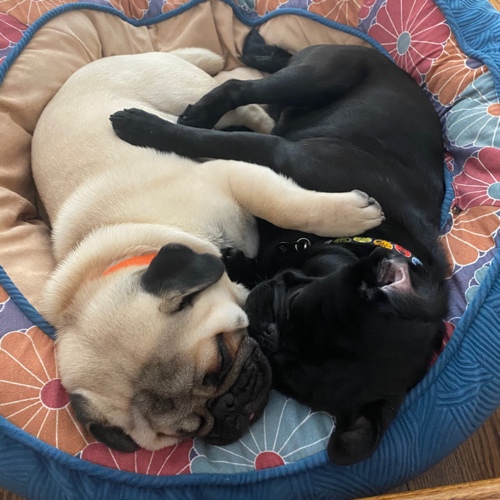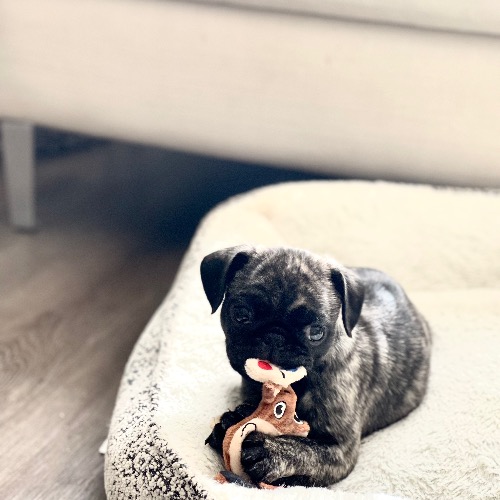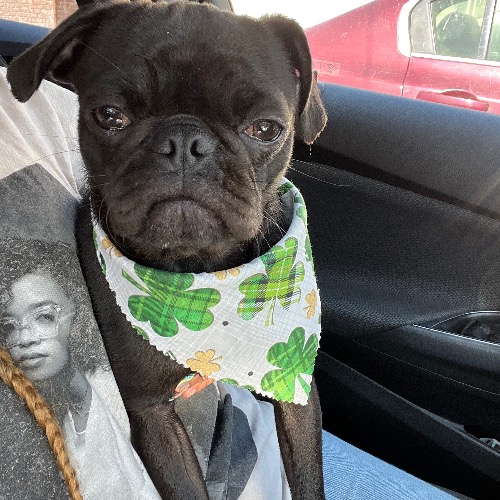 History
Pugs date back to Ancient China, where they were consorts to the royal court.
Care and Health
Prone to eye and face problems related to their facial structure. Low-maintenance coat, but they shed a lot.
Fun Fact
A group of pugs is called a grumble.
Good For
Apartment-dwellers, seniors, and families with children or other pets.
Attributes
Even-Tempered and Mischievous
Traits
Size toy, short Fur, sheds a lot, low energy.