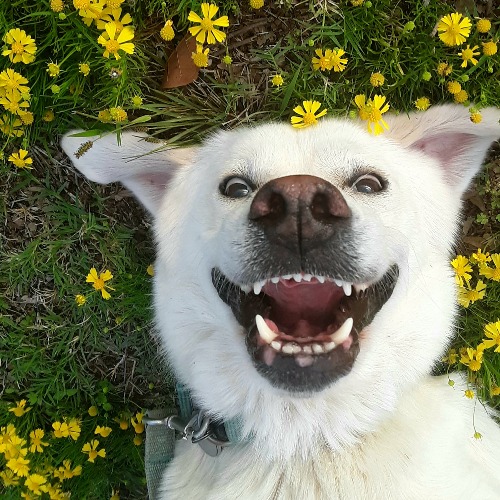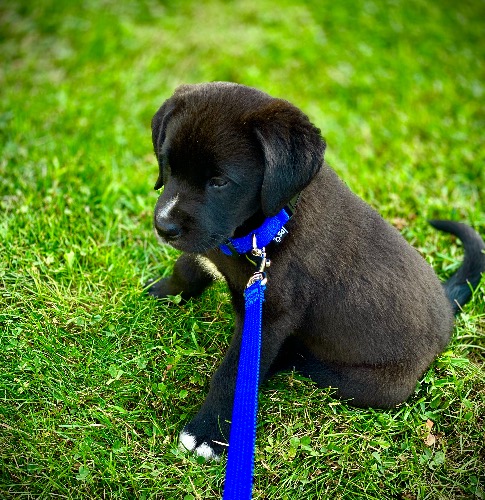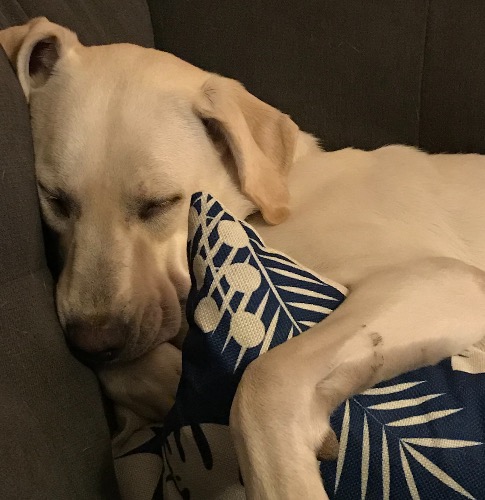 History
The breed is a cross between a Labrador Retriever and Great Pyrenees.
Care and Health
Prone to bloat, cataracts, and hip or elbow dysplasia. Has a short-to-medium coat that requires moderate grooming.
Fun Fact
This breed is also called Labranees.
Good For
Families with children and other pets, people with active lifestyles, households with land.
Attributes
Loyal and Protective
Traits
Size large, short Fur, sheds a lot, high energy.