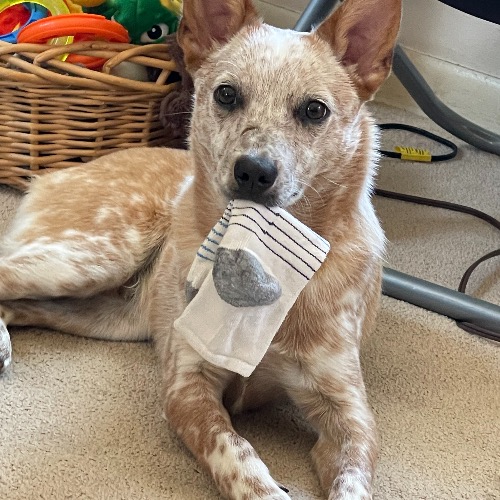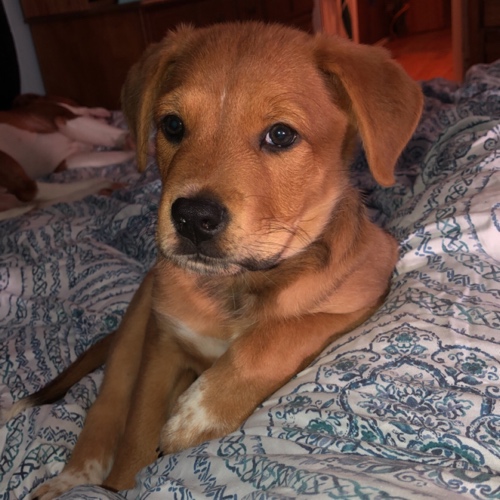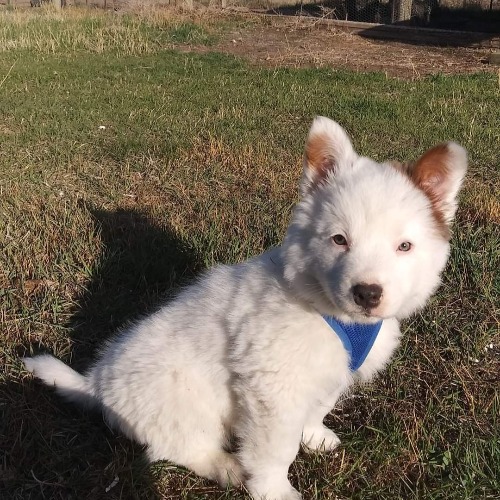 History
In the 1940s Alan McNiven, a Sydney veterinarian, introduced Dingo, Kelpie, German Shepherd, and Kangaroo Hound into his breeding program; however, the Royal Agricultural Society Kennel Club (RASKC) would not register the cross breeds as Australian Cattle Dogs, even though McNiven argued they were true to conformation, colour and temperament.
Care and Health
This breed carries recessive piebald alleles that produce white in the coat and skin and are linked to congenital hereditary deafness, though it is possible that there is a multi-gene cause for deafness in a dog with the piebald pigment genes. This breed requires little grooming, and an occasional brushing is all that is required to keep the coat clean and odour-free.
Fun Fact
It is one of the best herders out there.
Good For
Guard dog, herder, family pet
Attributes
Energetic, affectionate, playful
Traits
Size large, short Fur, sheds medium, high energy.