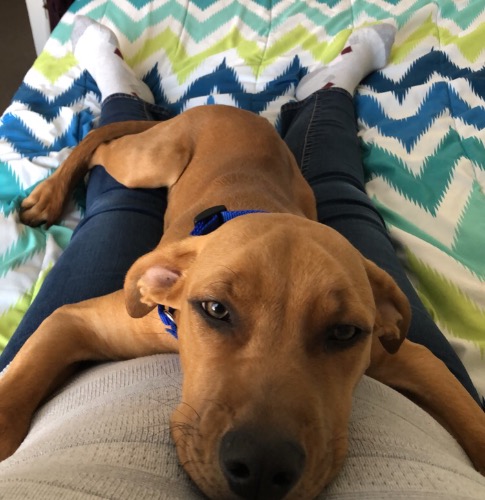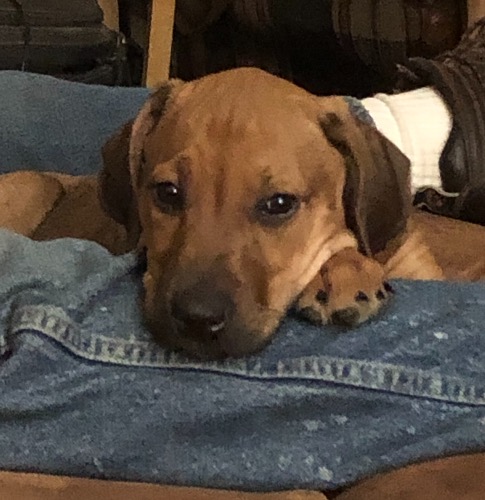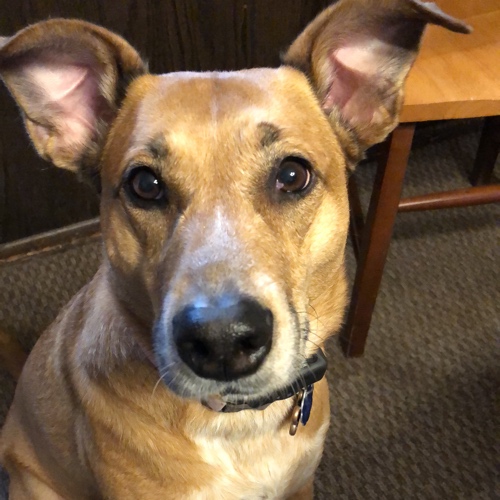 Rhodesian Ridgeback Mix
Cuteness 49
History
The Rhodesian Ridgeback is a dog breed bred in the Southern Africa region.[1] Its forebears can be traced to the ridged hunting dogs of the Khoikhoi, which were crossed with European dogs by the early colonists of the Cape Colony of southern Africa.
Care and Health
Health conditions that are known to affect this breed are hip dysplasia and dermoid sinus. A regular weekly brushing will help to remove loose hair and keep the coat glossy, and an occasional bath will help to keep the Ridgeback clean and looking his best.
Fun Fact
Originally bred to pursue lions, Rhodesian Ridgebacks are superb hunters.
Good For
Hunting and Faily dog
Attributes
Aloof to strangers, loyal and intelligent
Traits
Size large, short Fur, sheds medium, high energy.