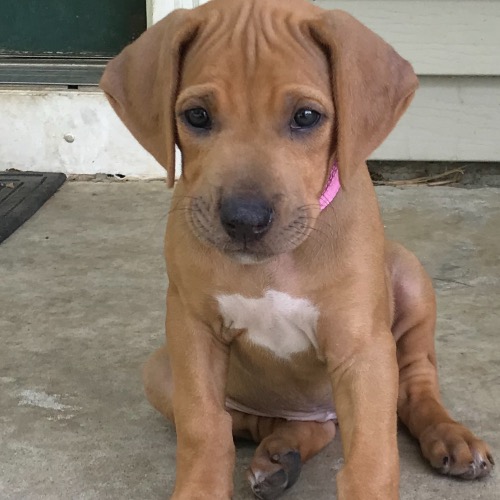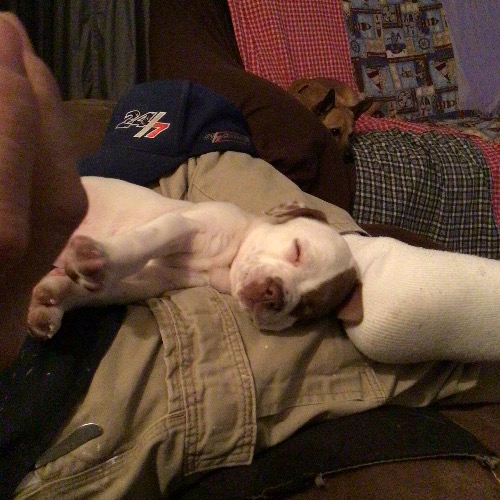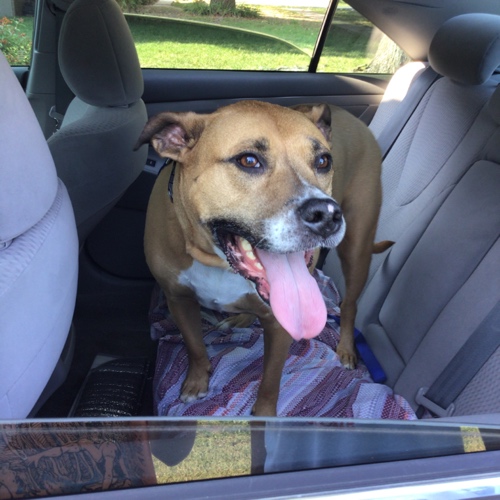 Rhodesian Ridgeback
Cuteness 50
History
This breed originated in South Africa in the 19th century.
Care and Health
At high risk for Dermoid Sinus, a birth defect. The coat is easy to groom.
Fun Fact
This breed was originally bred to hunt lions.
Good For
Families with children and other pets, people with active lifestyles, households with land.
Attributes
Dignified and Affectionate
Traits
Size large, short Fur, sheds medium, high energy.