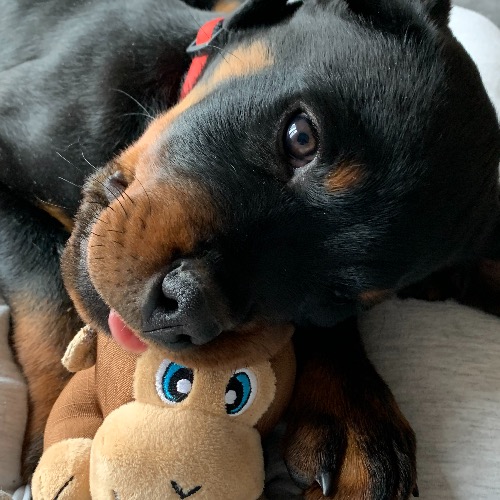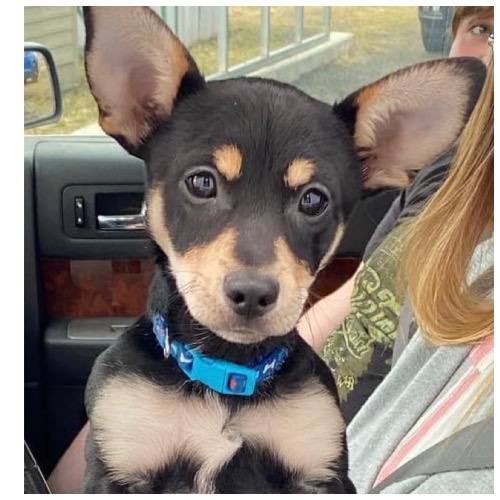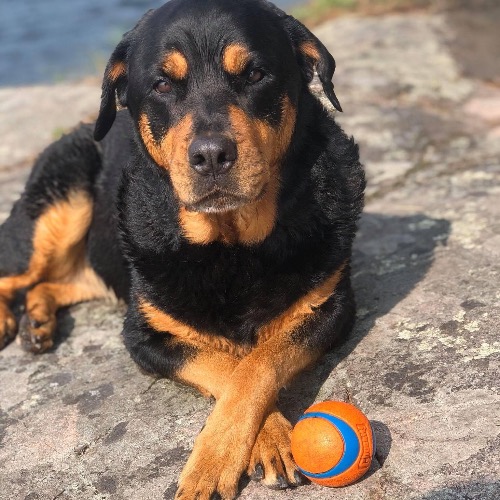 Rottweiler Mix
Cuteness 56
History
They are considered one of the oldest breeds. These dogs were kept as herder or driving dogs.
Care and Health
They are a relatively healthy, disease-free breed. Brushing shouldn't need to be any more than weekly, unless they take heavily after their Lab parent. Then they may need a little more.
Fun Fact
Rottweilers are still used to work cattle and sheep today.
Good For
Herding and guard dogs
Attributes
good-natured, placid in basic disposition, very devoted, obedient, biddable and eager to work.
Traits
Size large, short Fur, sheds a lot, high energy.