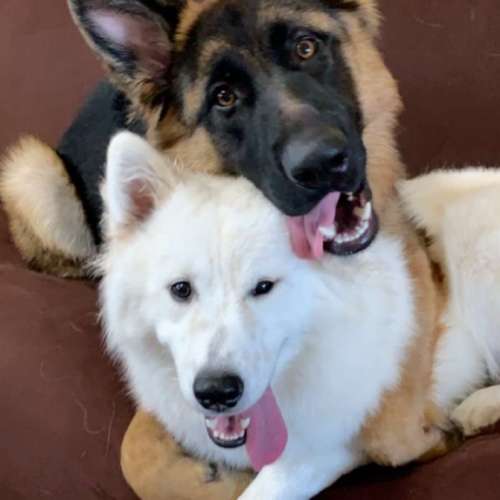 Facts About Samoyed dogs
Cuteness 60
History
This is anncient Russian breed that originated in Siberia.
Care and Health
Prone to hip dysplasia, cataracts, glaucoma, and diabetes. High maintenance in terms of grooming, otherwise the coat tangles.
Fun Fact
This breed is one of the ancient dog breeds.
Good For
Families with children and other pets, people with active lifestyles, households with land.
Attributes
Eager and Conservative
Traits
Size high, xlarge Fur, sheds a lot, long energy.