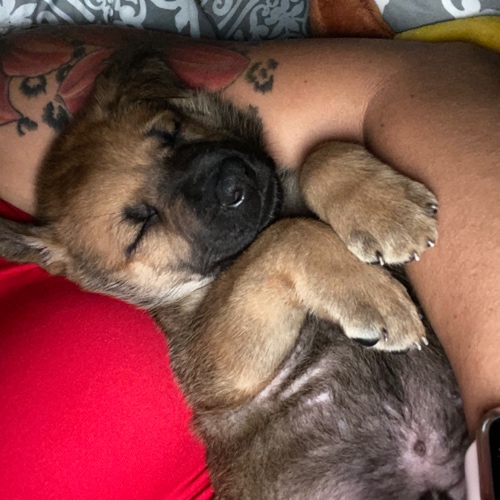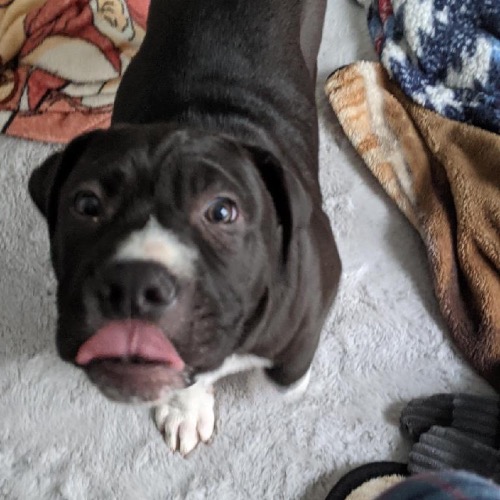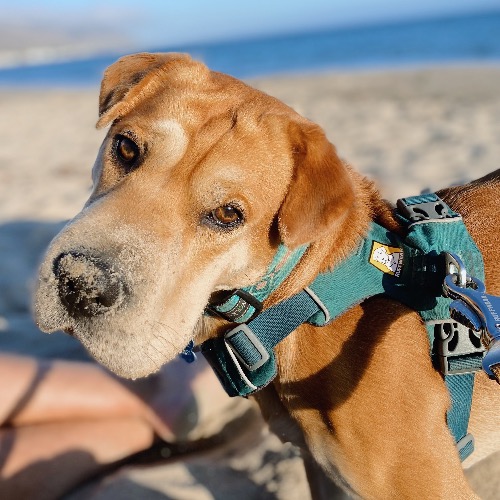 History
Originally from China though dates are unknown.
Care and Health
Due to their deep wrinkles, skin infections are common. Bathe and dry well.
Fun Fact
Often used by peasants for protection, hunting and herding.
Good For
Families with children, singles, apartments, houses with/without yards
Attributes
Devoted, protective, independent, stubborn
Traits
Size large, short Fur, sheds medium, high energy.