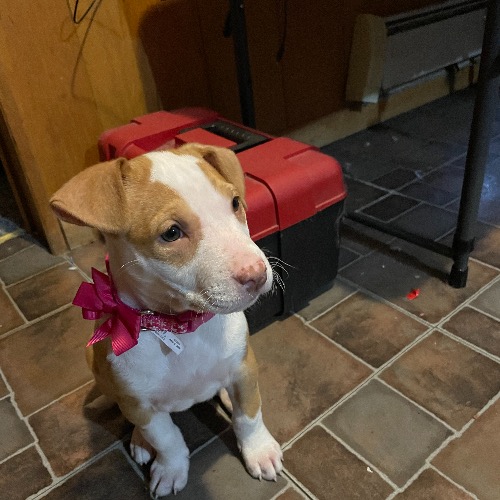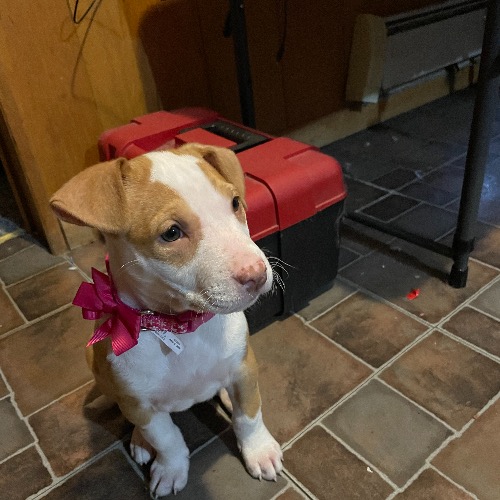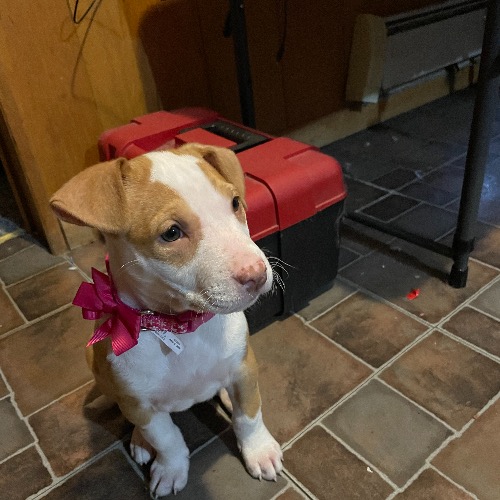 History
Dating back to the early 2000s, this mixed breed is a great companion and watchdog.
Care and Health
Daily excercise is needed as they are very active. Minimal fgrooming required. No common health issues.
Fun Fact
This breed is a crossbreed between a Chinese Shar Pei and an American Pit Bull Terrier.
Good For
Families with children and other pets, singles. Need space to roam.
Attributes
Loyal and loving, independent and playful.
Traits
Size large, short Fur, sheds medium, high energy.