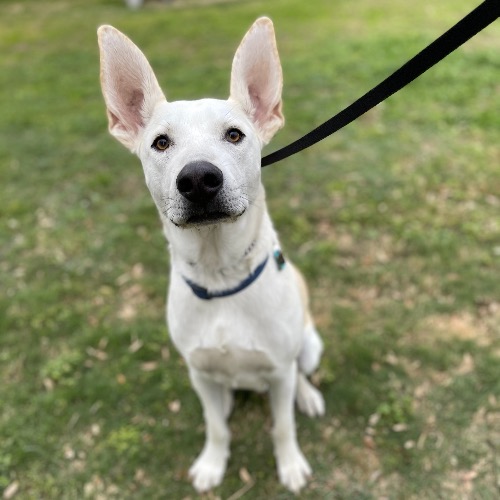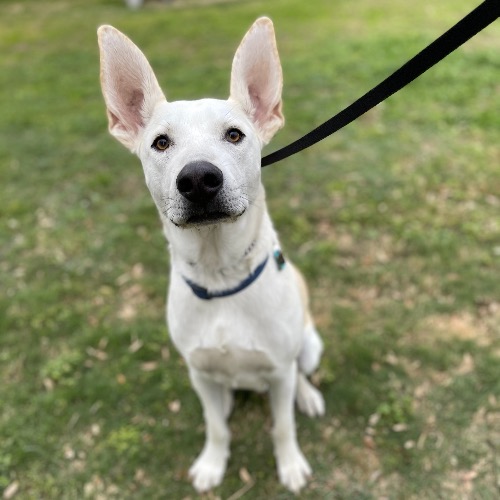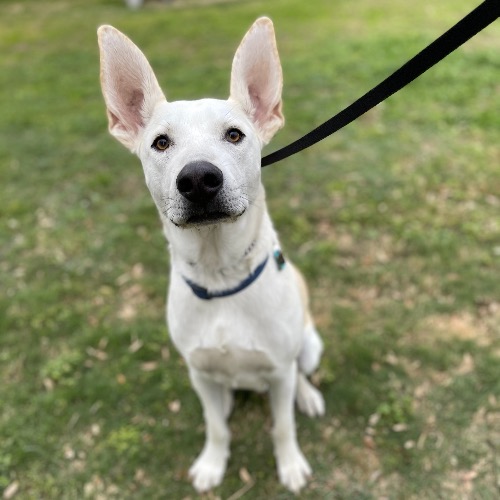 Sheprador Mix
Cuteness 57
History
Surfaced in the 1980s in Canada.
Care and Health
Prone to hip dysplasia, they need regular and consistent excercise.
Fun Fact
This breed was used by fisherman to haul nets, ropes and pull in fish.
Good For
Owners who live in a house versus apartment, outdoorsy families with children and other pets,
Attributes
Affectionate, energetic, playful
Traits
Size large, short Fur, sheds a lot, high energy.