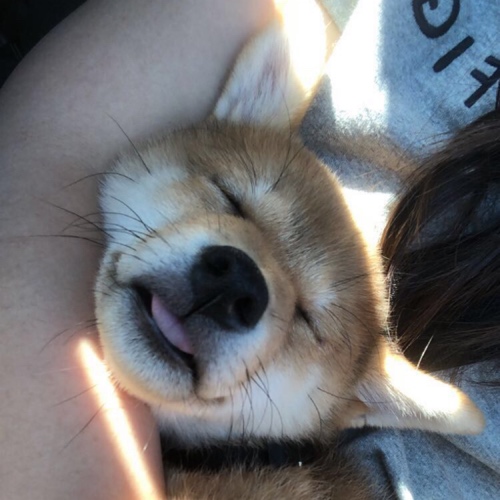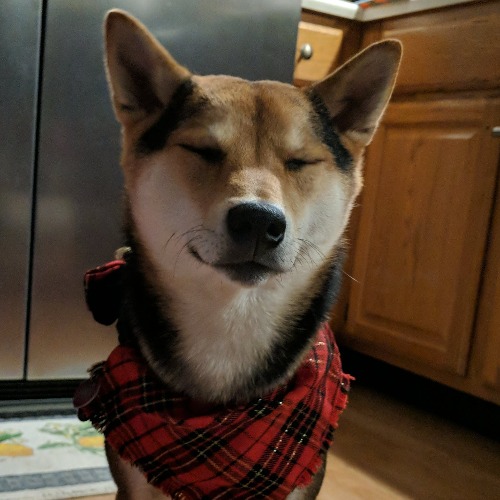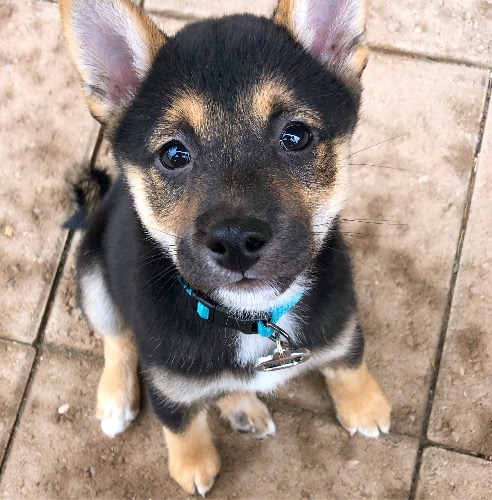 History
This breed is native to Japan and has been around so long that history is inconclusive on when exactlly it emerged.
Care and Health
This is a healthy breed but can be prone to joint problems. It has a winter-ready coat that requires moderate grooming.
Fun Fact
Shibas are considered the oldest and smallest of Japanese breeds.
Good For
Families with children, owners with active lifestyles, homes with land.
Attributes
Alert and Attentive
Traits
Size large, medium Fur, sheds medium, high energy.