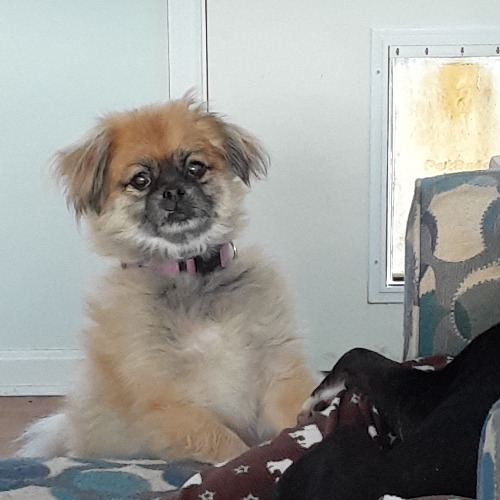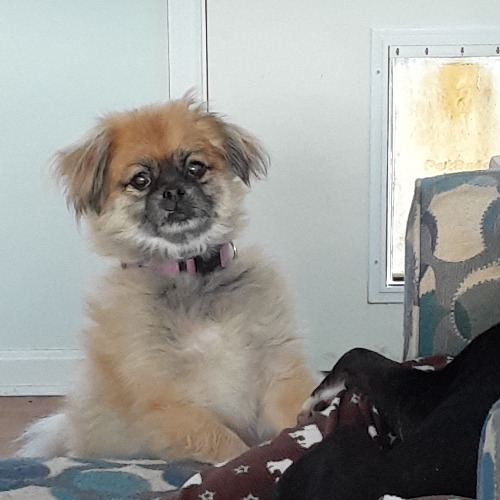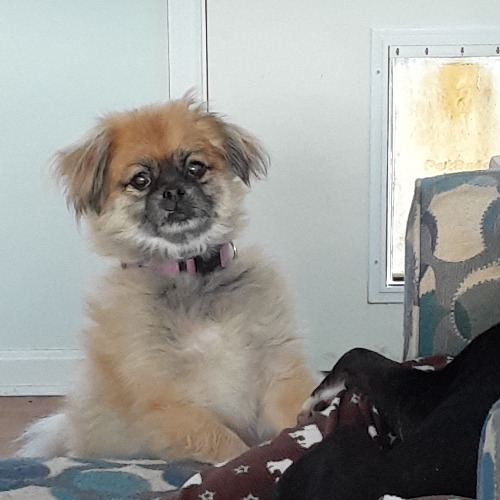 Tibetian Spaniel
Cuteness 62
History
One of three breeds native to Tibet and believed to be over 1000 years old.
Care and Health
Daily walks, do not leave unattended. Brush two or three times a week.
Fun Fact
This breed kept watch over Tibetan monasteries, they were called lion dogs and were regarded as a symbol of Buddha
Good For
Families with children, singles, seniors, apartments, houses with/without yards, watchdog
Attributes
Happy, playful, stubborn, alert
Traits
Size toy, long Fur, sheds medium, medium energy.