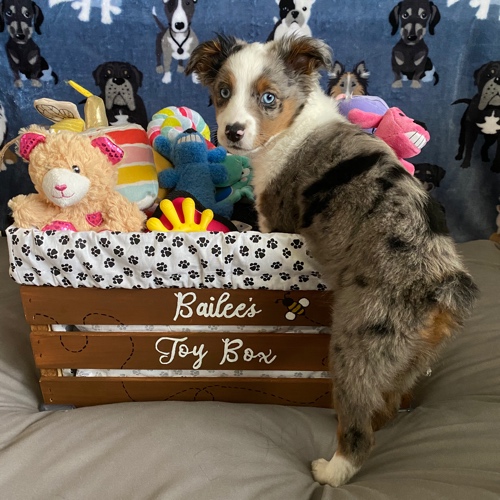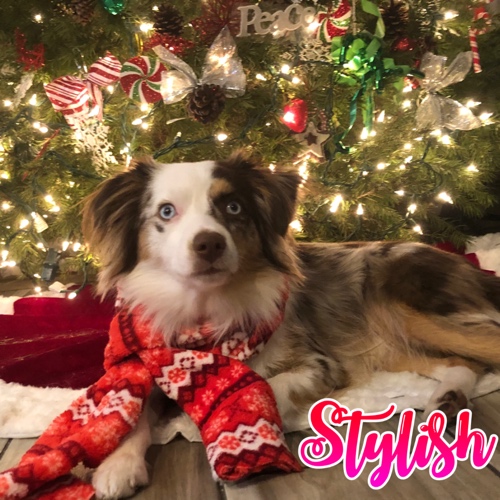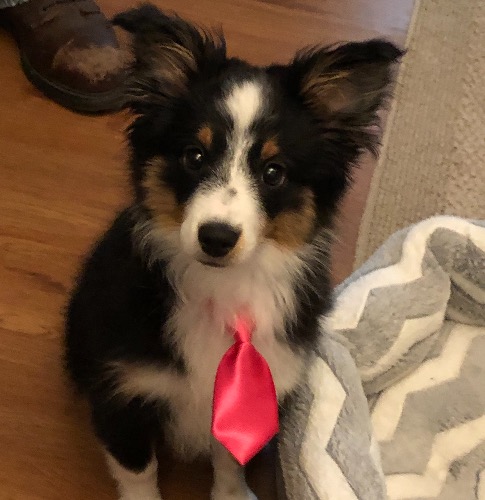 Toy Australian Shepherd
Cuteness 58
History
Developed in 1968 in California while trying to develop a smaller version of the Australian Shepherd.
Care and Health
Daily excercise and mental stimulation.Weekly brushing and frequent grooming required.
Fun Fact
The breed was officially recognized in 2015.
Good For
Families with children, active singles and seniors, houses with yards
Attributes
Intelligent, active, friendly, social
Traits
Size toy, long Fur, sheds medium, high energy.