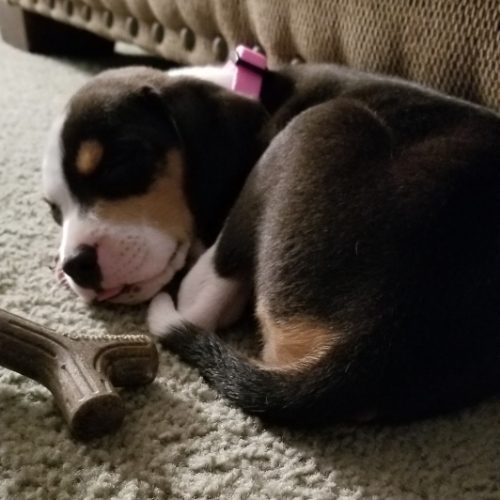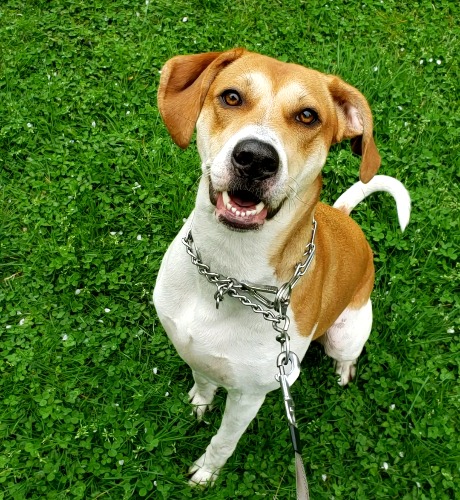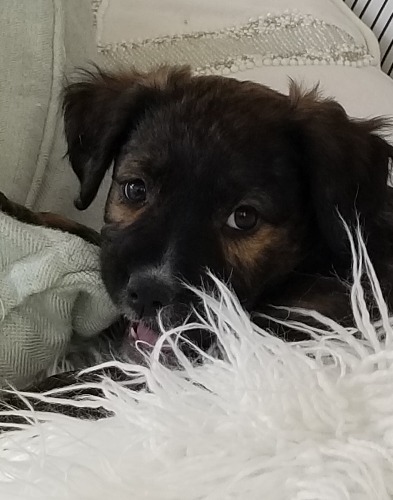 Treeing Walker Coonhound Mix
Cuteness 54
History
Brought to Virginia in 1742 by Thomas Walker.
Care and Health
Daily excercise. Loves hikes, walks or jogs. Weekly brushing needed.
Fun Fact
This breed is a hunting dog for small game like racoons and opossums. They have a distinctive bay that can be heard from a long distance.
Good For
Families with children, active singles, houses with yards, farms/rural areas, hunters
Attributes
Gentle, even-tempered, confident, intelligent
Traits
Size large, short Fur, sheds medium, high energy.