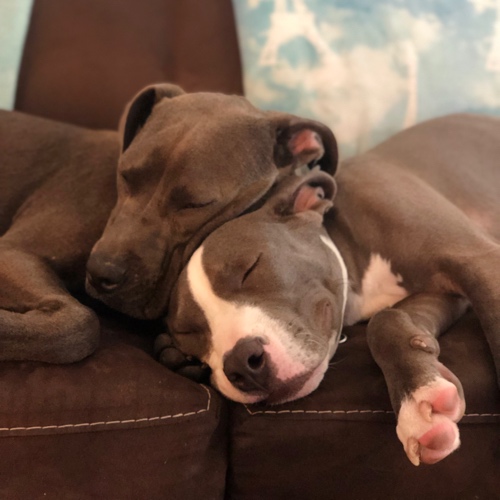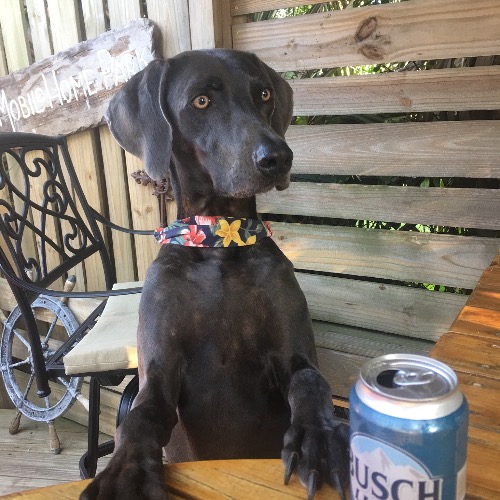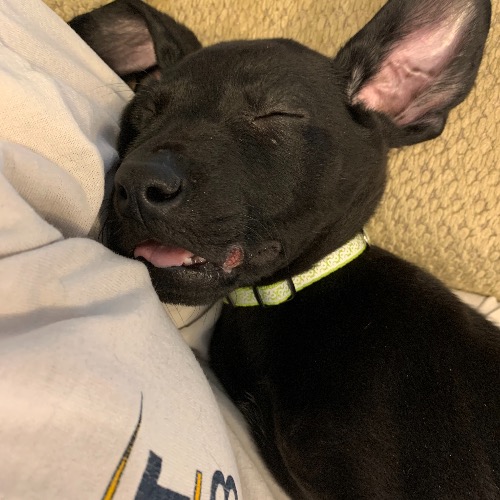 History
This is a very old breed and historians are mixed on its origins.
Care and Health
Prone to bloating and gastric torsion. Has a short, low-maintenance coat.
Fun Fact
Dogs of this breed are often referred to as the "Gray Ghost."
Good For
These dogs fit into many kinds of families, but do well especially in rural areas.
Attributes
Fearless and Obedient
Traits
Size large, short Fur, sheds medium, high energy.