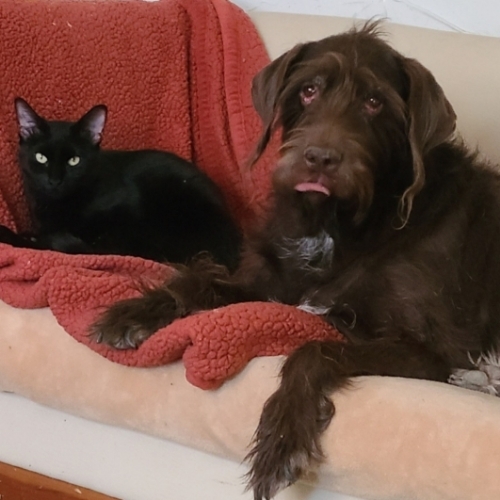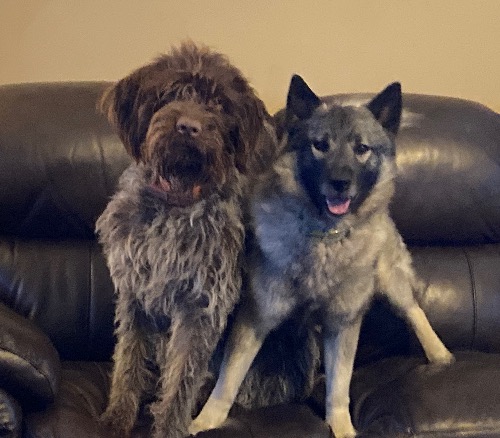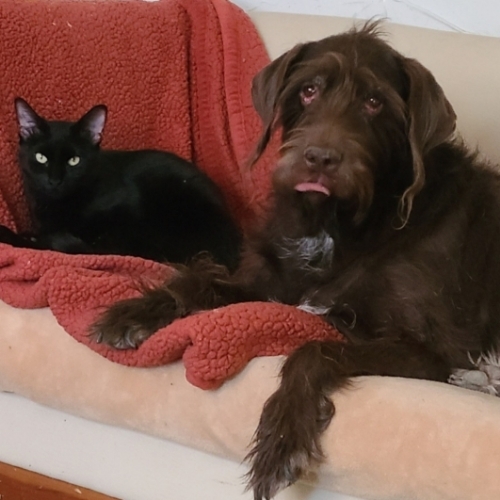 Wirehaired Pointer Griffon Mix
Cuteness 66
History
Developed in the Netherlands in the late 19th century.
Care and Health
Daily excercise with very few health concerns. Minimal shedding
Fun Fact
This breed is an all purpose hunting dog.
Good For
Families with older children, active singles and seniors, houses with yards, country/rural areas, hunters
Attributes
Gentle, affectionate, intelligent, devoted
Traits
Size large, medium Fur, sheds minimal, medium energy.