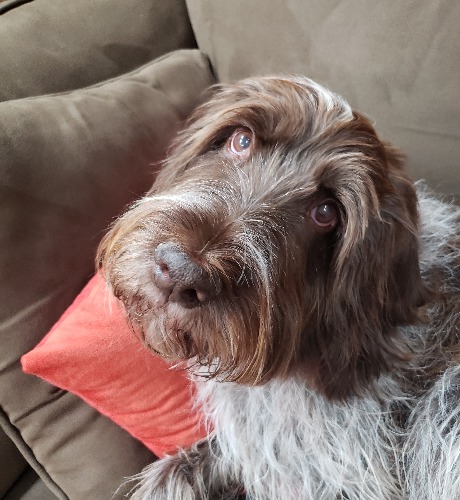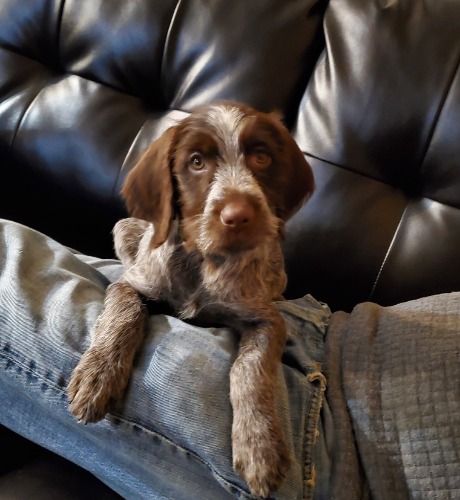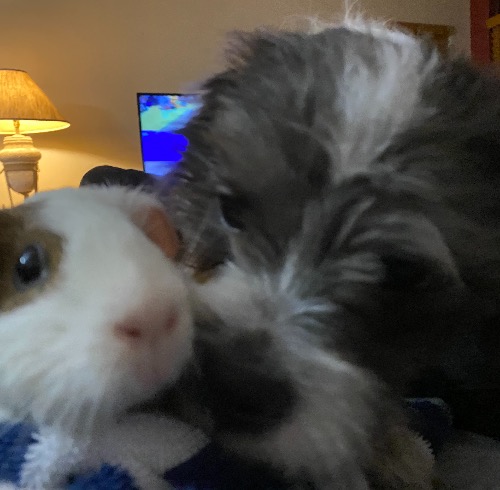 Wirehaired Pointer Griffon
Cuteness 51
History
This breed originated in the Netherlands in the 19th century.
Care and Health
Prone to hip dysplasia and eye problems. Weekly brushings recommended.
Fun Fact
This breed is excellent at swimming and retrieving.
Good For
Hunters, homes looking for guard dogs, experienced dog owners, people with active lifestyles, households with land.
Attributes
Quick-Thinking and Eager
Traits
Size large, short Fur, sheds medium, high energy.