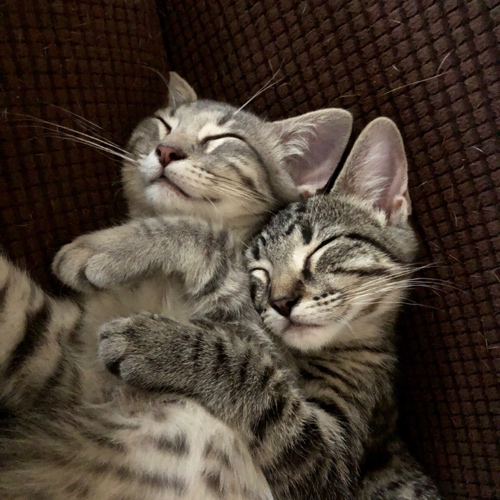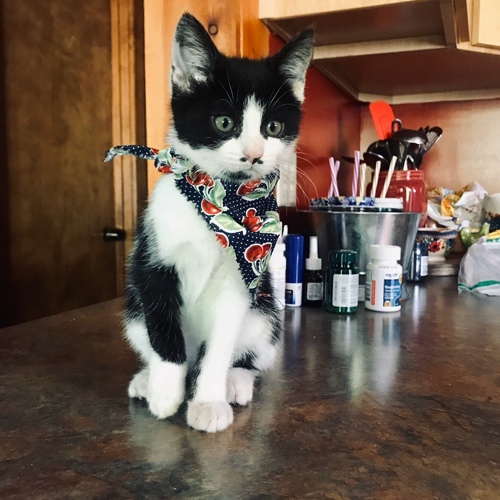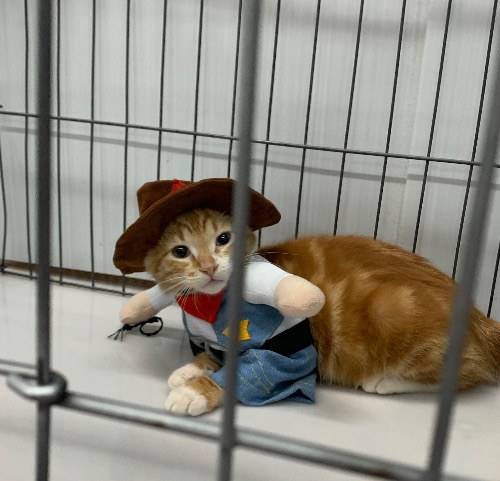 American Bobtail Mix
Cuteness 50
History
Rather than being created, this breed appeared through natural selection.
Care and Health
Minimal grooming is required, very low-maintenance.
Fun Fact
This cat breed has a short stubby tail.
Good For
Families with children and other pets
Attributes
Fun and Playful
Traits
Size medium, long Fur, sheds high, low energy.