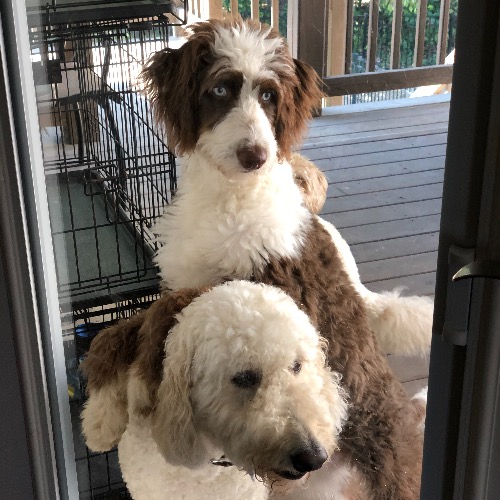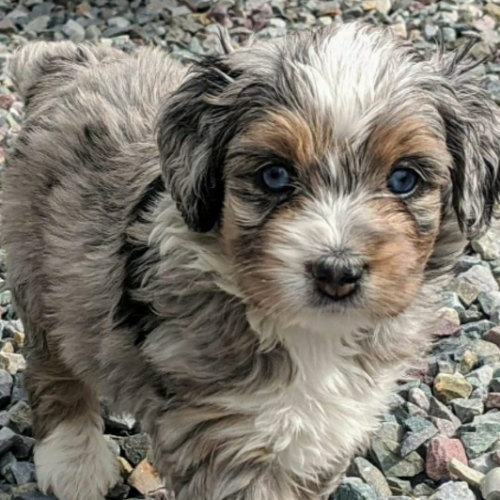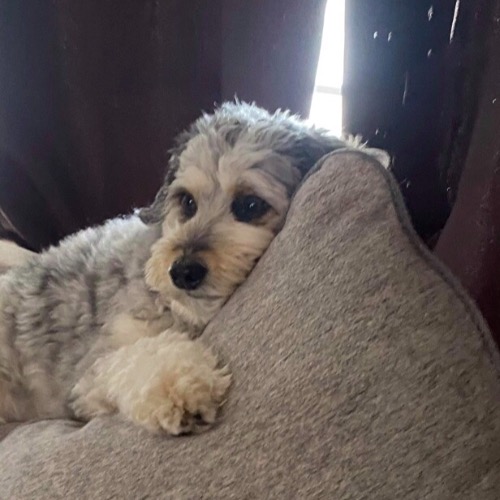 History
Aussiedoodles are created by mixing a purebred Australian Shepherd with a purebred Poodle. When breeding them, the Australian Shepherd is usually the female because having Poodles carry a litter of puppies from an Australian Shepherd could pose a health risk to the Poodle because of the potential size of the pups.
Care and Health
One must make sure to brush them every alternate day depending on the coat type. Nail needs trimming every two weeks, with ear cleaning to keep them dry and prevent bacterial and yeast infections. And most importantly daily tooth brushing is an essential element of grooming your pet.
Fun Fact
This breed has strong bones and are covered with a soft coat similar to rabbits.
Good For
Aussiedoodles are very devoted to their family members, and this devotion makes them excellent family dogs. One quality, although it may be annoying and troublesome, definitely comes from heredity. Keep in mind that Aussiedoodles are half Australian Shepherd. Australian Shepherds were originally bred to be herding dogs, and this is still in their bloodlines.
Attributes
Temperament often differs depending on the genetic contribution of the parent. They are usually intelligent, loving and game-prone breeds.
Traits
Size medium, short Fur, sheds minimal, high energy.