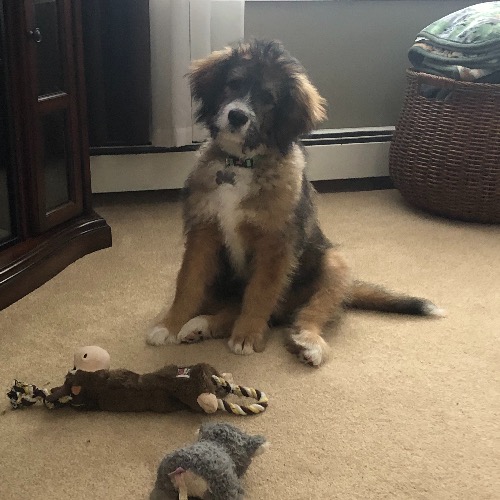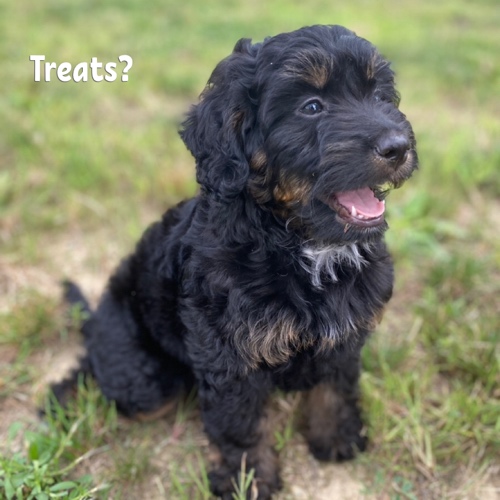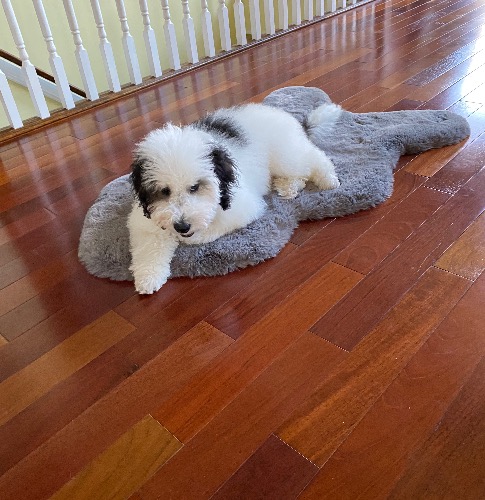 History
The Bernedoodle hybrid was developed by breeding Bernese Mountain Dogs and Poodles. The Bernese Mountain Dog originated in Switzerland while the Poodle originated in Germany and France.
Care and Health
The curlier their coat, the less they will shed though. Be sure to have a curly Bernedoodle clipped every few months and a less curly coated one as needed. There are a few health concern that is prevalent with this breed, like elbow dysplasia and hip dysplasia. Other diseases to be mindful of is epilepsy beginning around his fourth year, heart disease, eye problems, and cancer.
Fun Fact
In 2003 Sherry Rupke is the very first lady who officially invented the Bernedoodles
Good For
He excels in trekking, agility, endurance, and herding
Attributes
Because of his fierce loyalty and loving nature, he makes a superb therapy dog
Traits
Size medium, short Fur, sheds minimal, high energy.