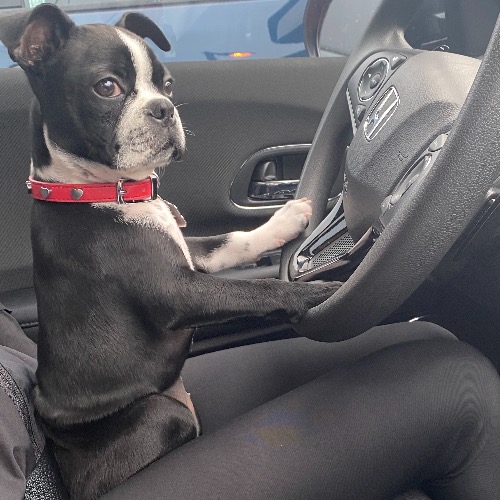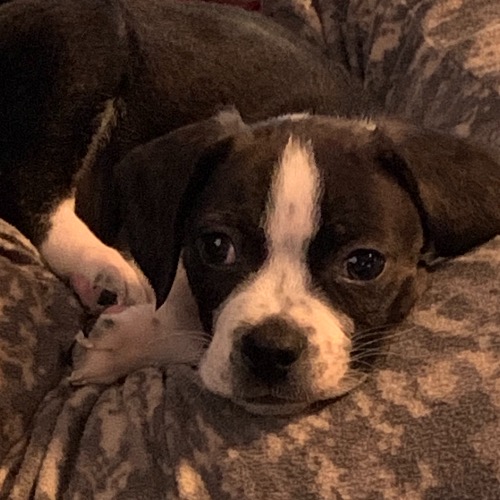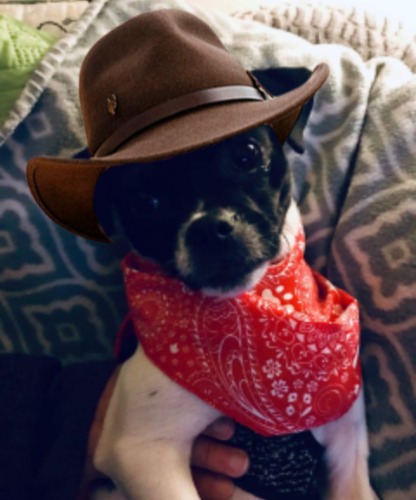 Boston Terrier Mix
Cuteness 51
History
The Boston terrier breed originated around 1875, when Robert C. Hooper of Boston purchased from Edward Burnett a dog named Judge (known later as Hooper's Judge), which was of a bull and terrier type lineage.
Care and Health
With a short, shiny, smooth coat, Boston Terriers require little grooming.
Fun Fact
In 1921 at a ceremony to commemorate the United States' 102nd Infantry, the U.S. Army awarded a gold medal to an honorable war dog: Sergeant Stubby. The Bull Terrier, possessing three service stripes and one wound stripe, was given a rank in the U.S. Army-making him the first dog to ever earn it. The comforting, protective war dog was also rewarded a medal by France. Sergeant Stubby died in 1926 with the legacy of being the United States' "greatest war dog.
Good For
Companionship
Attributes
Boston Terrier is a gentle breed that typically has a strong, happy-go-lucky, and friendly personality with a merry sense of humour.
Traits
Size medium, short Fur, sheds minimal, medium energy.