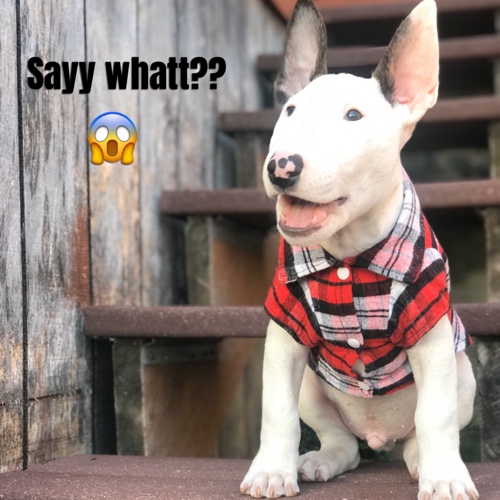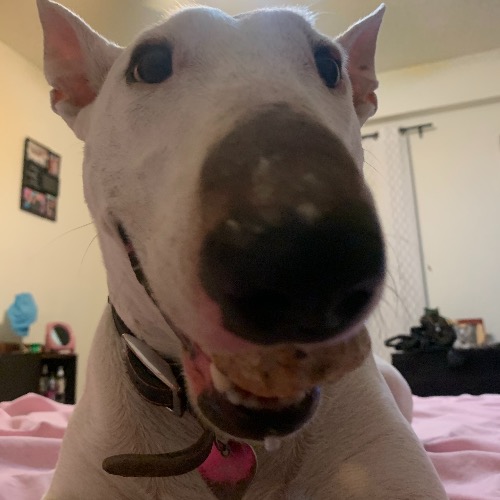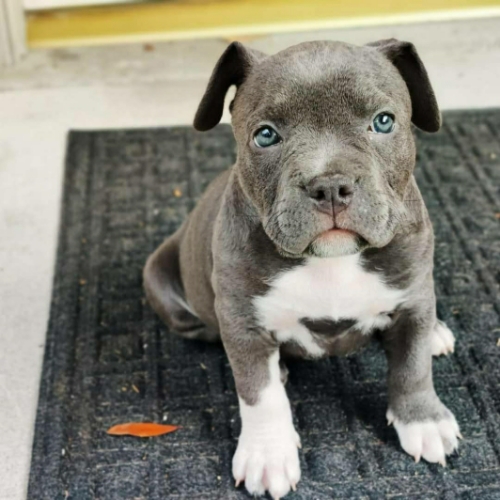 History
Originated in Europe in the 1800s. These dogs are mixes of bulldogs and various terriers.
Care and Health
Inclination toward skin problems and allergies. Minimal grooming needed but they do need lots of exercise.
Fun Fact
Bull Terriers rarely bark, so if one is barking, pay attention!
Good For
Active people, ourdoorsy types, homes with yards.
Attributes
Charming and Mischievous
Traits
Size medium, short Fur, sheds minimal, high energy.