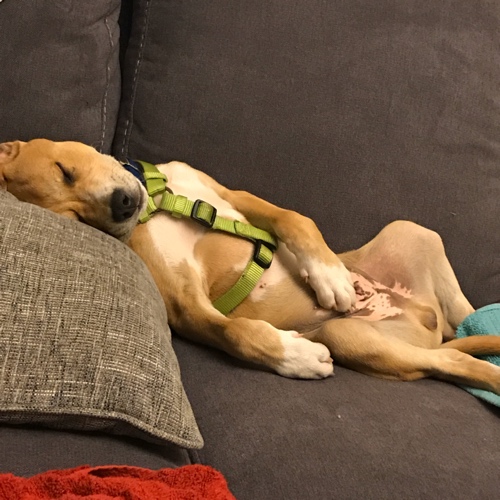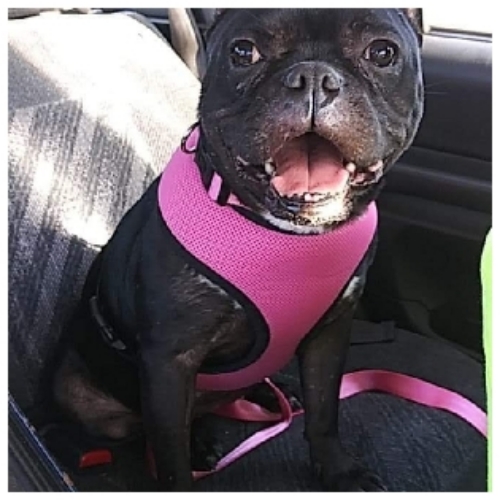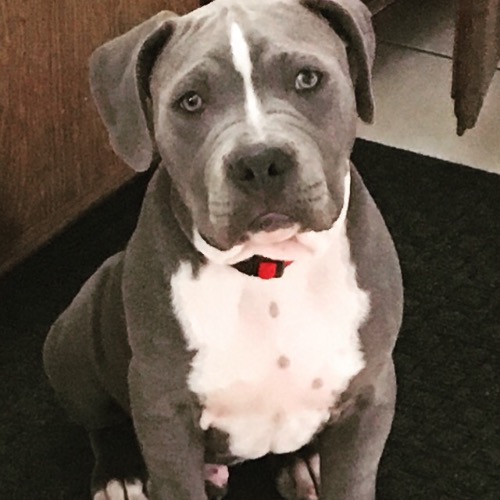 History
The first reference to the word "Bulldog" is dated 1631 or 1632 in a letter by a man named Preswick Eaton where he writes: "procuer mee two good Bulldogs, and let them be sent by ye first shipp"
Care and Health
To ensure your furry companion will be strong, happy, and healthy, stick with feeding him a food that is packed with nutrients and natural ingredients. Dental and eye problems, hip dysplasia, respiratory issues are worryingly common in the Bulldog.
Fun Fact
Mack Trucks use the bulldog as their hood emblem.
Good For
Family pet
Attributes
This breed is friendly, patient, but stubborn nature. Protective, courageous, friendly, eager to please, intelligent
Traits
Size medium, short Fur, sheds minimal, high energy.