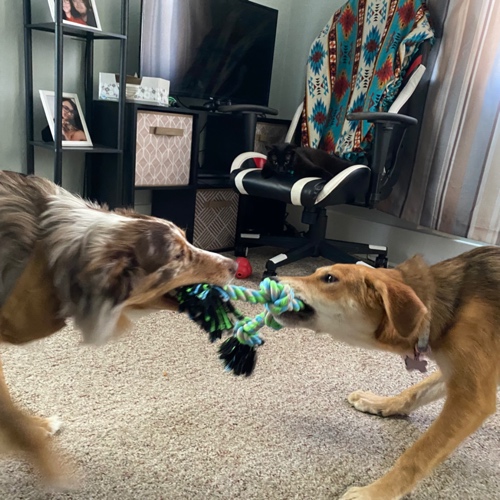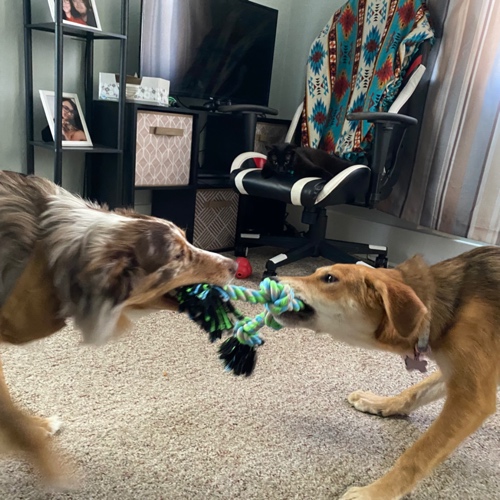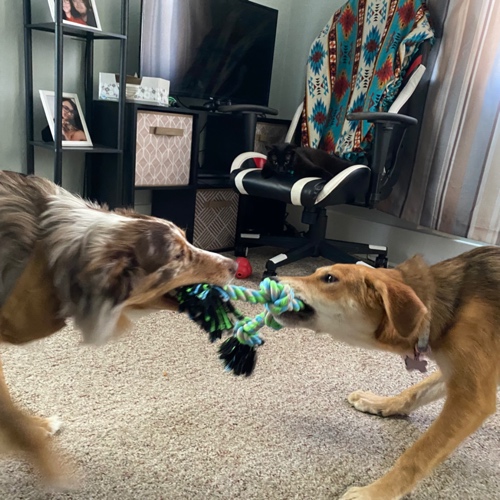 History
Believed to have originated in Asia approximately 10,000 years ago
Care and Health
This breed requires a lot of daily physical activity. Does not require frequent grooming.
Fun Fact
This breed to believed to be a descendant of the "pariah dogs" from Asia.
Good For
Families with children, active singles, houses with yards
Attributes
Shy, loyal, gentle, devoted
Traits
Size large, short Fur, sheds minimal, high energy.