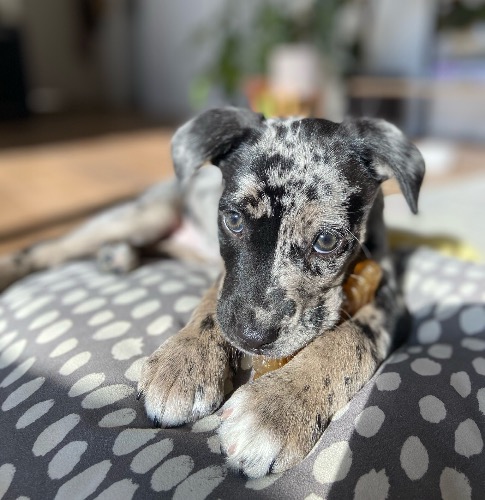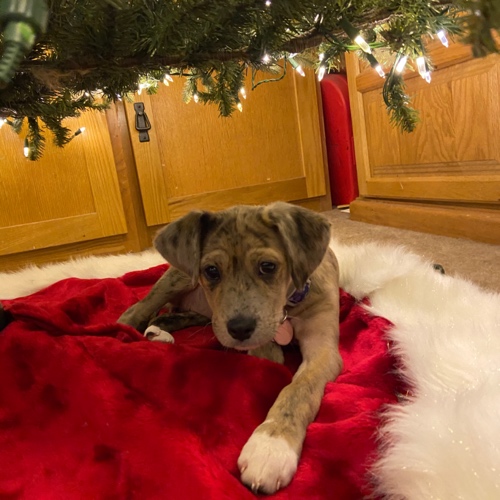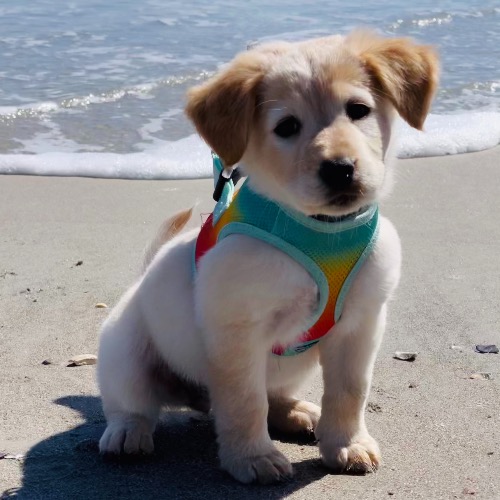 Catahoula Leopard Dog Mix
Cuteness 52
History
The Catahoula lineage is unknown. One theory suggests the breed originated in the mid-1700s when French settlers emigrated to what became Louisiana with Beauceron dogs. The settlers crossbred their dogs with well-adapted swamp hunting wolf dogs owned by Native Americans in an effort to develop a better working dog. In the 1800s, breeding intensified in an effort to develop a family dog that was well-suited to work, hunt, and guard yet good with children.
Care and Health
Deafness is one of the major genetic faults common in Catahoulas, hip dysplasia is dependent on the gene pool and good breeders.
Fun Fact
It became the state dog of Louisiana in 1979.
Good For
Hunting and herding
Attributes
Alert, Calm, Companionable, Devoted, Energetic, Gentle, Hunting Instinct, Independent, Inquisitive, Intelligent, Loving, Loyal, Protective, Strong
Traits
Size medium, short Fur, sheds minimal, high energy.