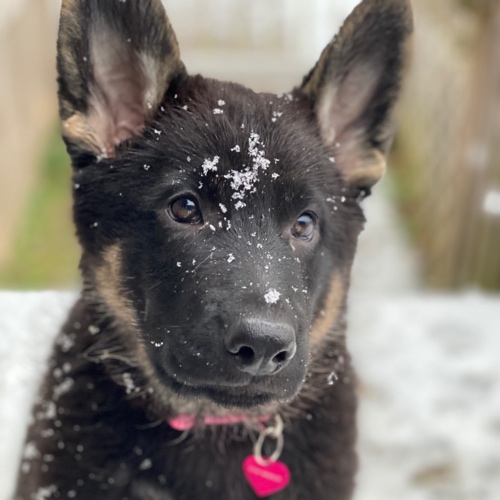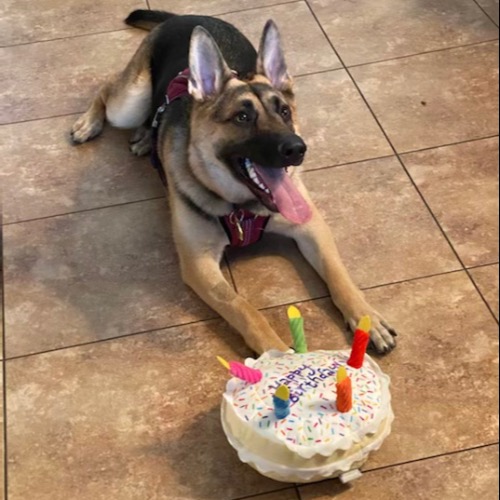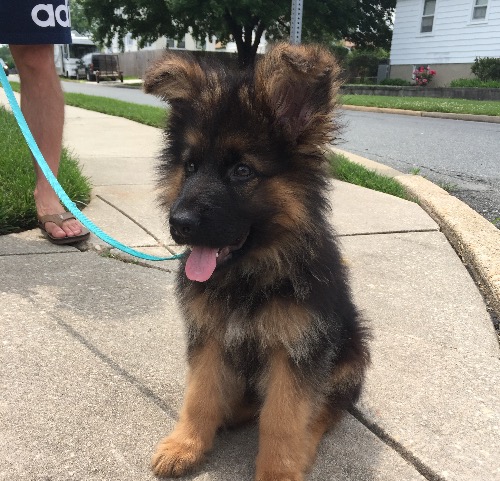 German Shepherd
Cuteness 54
History
This breed originated in 19th century Germany.
Care and Health
At risk for Von Willebrand disease and joint problems. Sheds a lot! Needs daily exercise.
Fun Fact
The first American seeing eye dog was a German Shepherd named Buddy.
Good For
Families with children, those who want a dependable service or guard dog, those with land.
Attributes
Faithful and Protective
Traits
Size large, long Fur, sheds a lot, high energy.