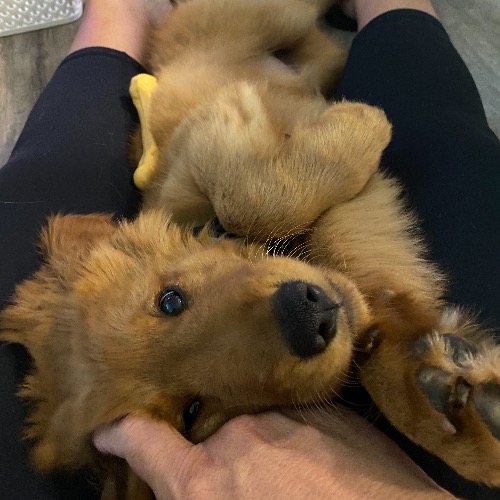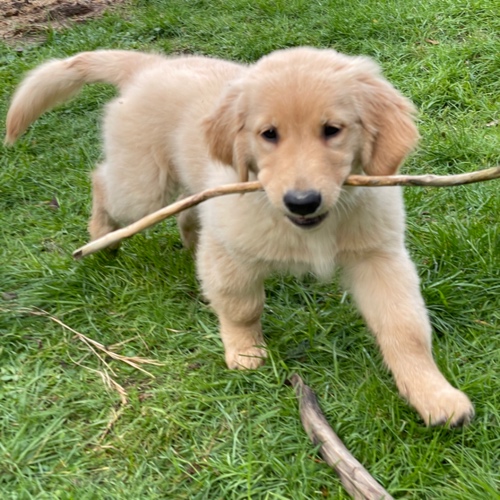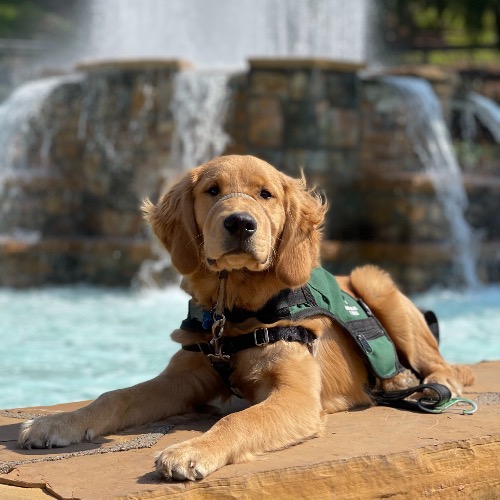 Golden Retriever
Cuteness 56
History
Originated in Scotland in the 18th century. It was developed for working and hunting purposes.
Care and Health
Prone to cataracts, elbow dysplasia, epilepsy, hip dysplasia, heart disease and skin allergies. Sheds a lot so daily brushing is needed to control that and prevent matting.
Fun Fact
This breed is often called the perfect family dog.
Good For
Families with children, people with active lifestyles, households with land.
Attributes
Friendly and Devoted
Traits
Size large, long Fur, sheds a lot, high energy.