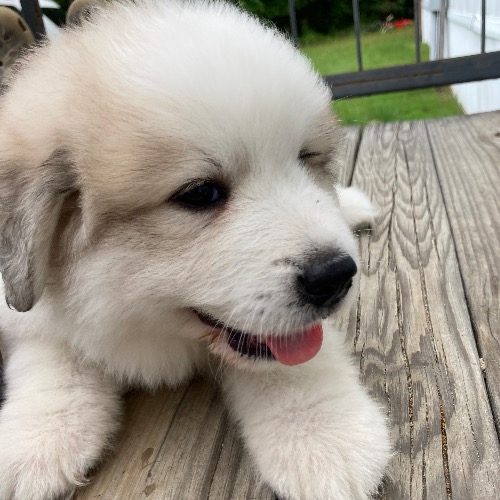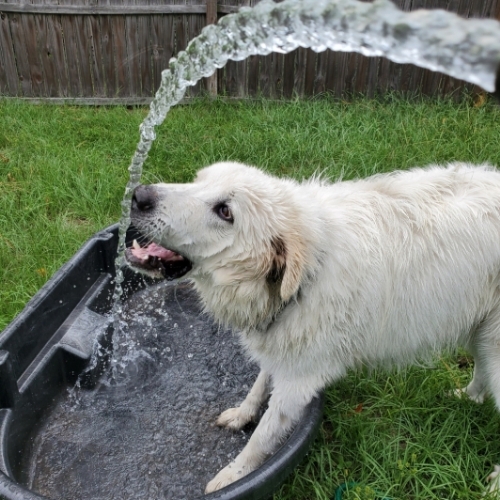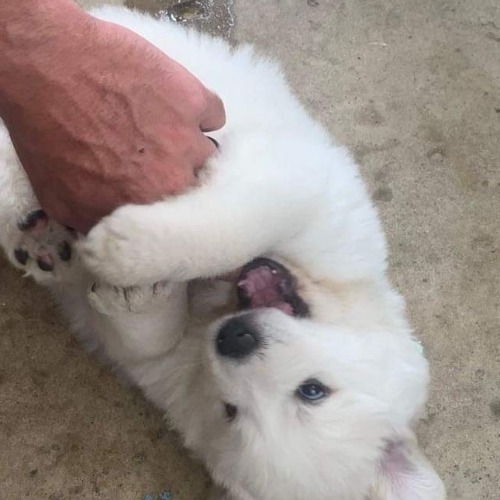 Great Pyrenees
Cuteness 52
History
This breed originated around the Pyrenees Mountains of southern France and northern Spain in 1407.
Care and Health
Prone to bloat, joint problems and deafness. Fluffy coat sheds a lot so it needs weekly brushings.
Fun Fact
The Great Pyrenees was adopted as a French court dog in the 17th century.
Good For
Families with children, people with active lifestyles, households with land.
Attributes
Strong-Willed and Calm
Traits
Size large, long Fur, sheds a lot, low energy.