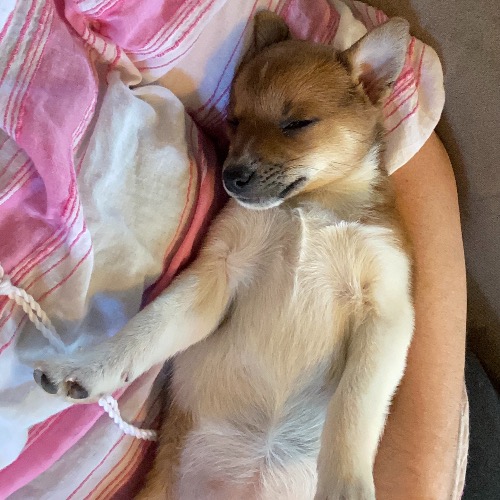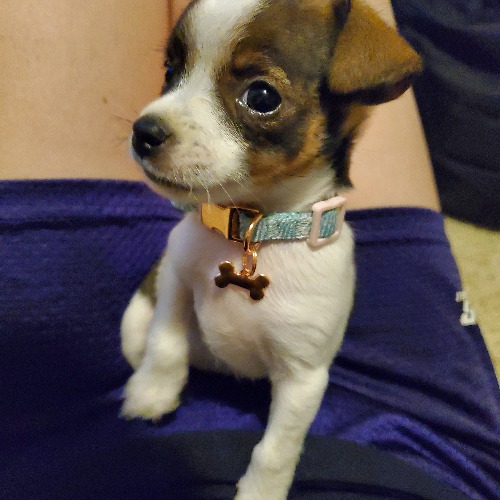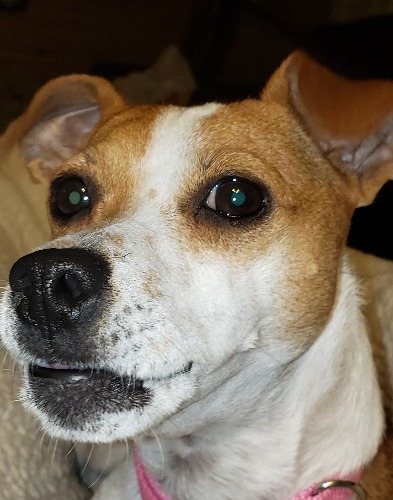 Smooth Fox Terrier Mix
Cuteness 58
History
Bred in the 1980s.
Care and Health
Frequent brushings are needed and regular excercise.
Fun Fact
Bred from the Shih Tzu and the Toy Fox Terrier to create a smaller breed.
Good For
Families with older children, singles, active seniors, people who live in an apartment
Attributes
Energetic, sweet, playful, curious, smart, affectionate, stubborn, lively
Traits
Size medium, short Fur, sheds minimal, high energy.