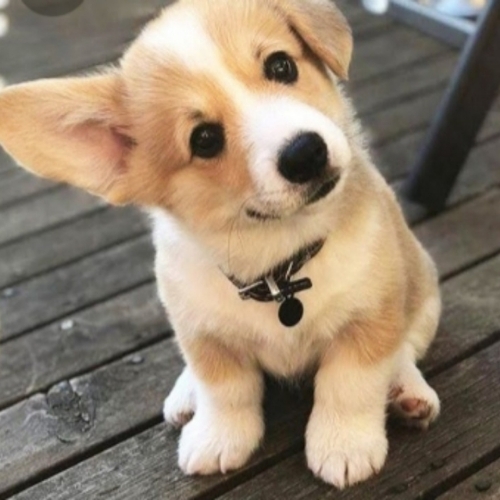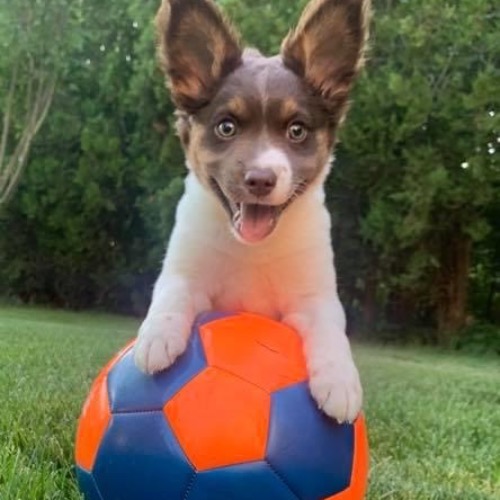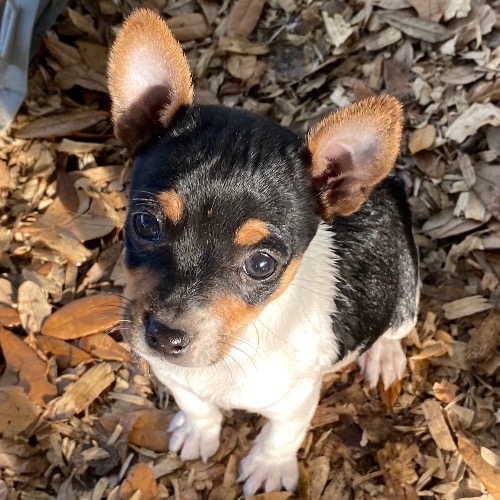 History
This breed originated in England in the 1800s.
Care and Health
Prone to food and contact allergies. Has a short, low-maintenance coat.
Fun Fact
Rat Terriers are mentioned in Harper Lee's To Kill a Mockingbird.
Good For
Families with children and other pets, people with active lifestyles, households with land, homes where vermin needs to be hunted.
Attributes
Inquisitive and Fearless
Traits
Size small, short Fur, sheds minimal, high energy.